We Are Office & Commercial Cleaners
We are CLEANA. A Sydney-based, family-owned cleaning company that will help you wipe out every stain and bacteria from your workplace. With over a decade of commercial cleaning experience and a proven track record of delivering outstanding results consistently & safely, we have managed to achieve perfection in the art of business cleaning. Our cleaners are the most experienced & well-trained and we use the latest cleaning equipment along with eco-friendly supplies to deliver great quality commercial cleaning services to our clients in Sydney CBD and other 200+ suburbs in and around Sydney. On top of that, you get a no-condition 100% satisfaction guarantee with all our services.
At CLEANA, we have always been committed to improving the quality of life for our customers and their businesses by providing top-notch cleaning services to help keep their premises clean, spotless and germ-free round the clock. We specialise in offering tailored cleaning services and solutions to meet your particular needs and cleaning goals.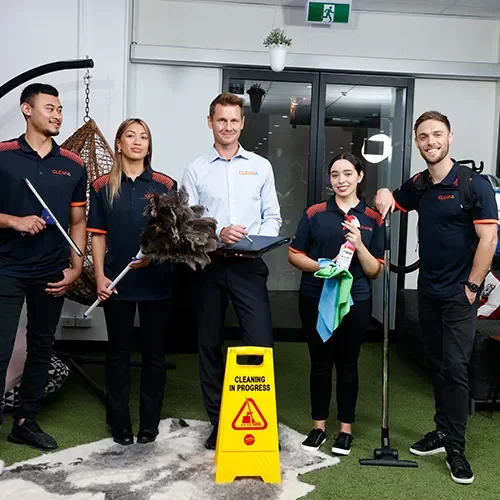 How We Work
We offer cleaning services for all office types, no matter what size. From daytime maintenance to after-hours commercial cleaning—whether you need us daily, weekly, or for one large clean-up—we can customise a solution for your unique requirements.
To guarantee client satisfaction, all our office cleaning teams are managed by specially-trained managers.
Our Cleaners
Well-trained, happy, and honest—that's what our cleaning teams are. We take great care of our cleaners, so they come into your office energetic, proud of what they do, and ready to take on even the most challenging cleaning tasks.
All of our employees go through a strict screening process, they are trustworthy. We also provide special training. Everyone is directly employed by us, and they all come to your premises wearing our company uniform.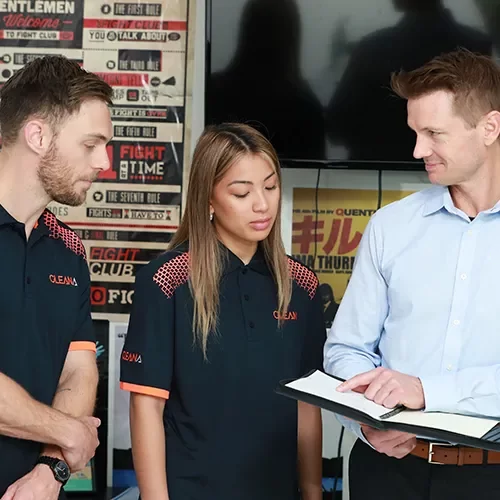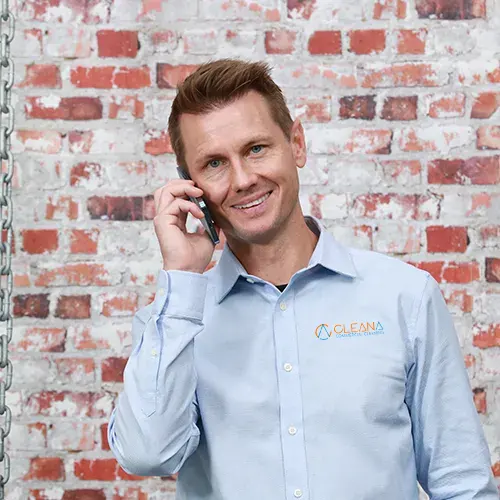 Our Managers
All our teams are led by quality assurance and customer service managers trained to give you personal attention. We move the world to make ensure that you are satisfied every step of the way. Our managers visit all office and commercial sites, inspecting for quality. Our standards are uncompromising, so your office or commercial space is absolutely clean by the time we're done.