Quality Industrial Cleaning Backed by 100% Satisfaction Guarantee.
Hire Top Industrial Cleaning in Sydney!
CLEANA offers a complete range of high-tech industrial cleaning & factory cleaning services with tailored cleaning solutions to meet your particular needs at an affordable price. Call us to request a free onsite estimate to get your place analysed by our experts and get the best industrial cleaning quote.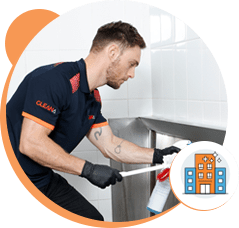 COMMERCIAL CLEANING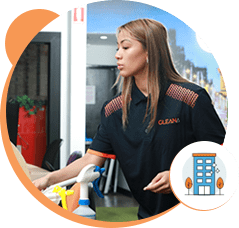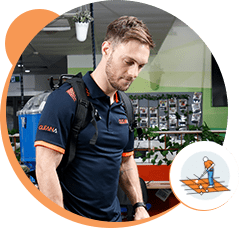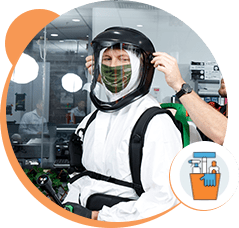 COVID CLEANING SYDNEY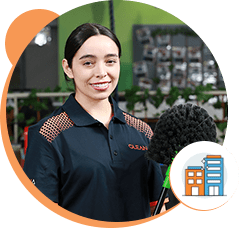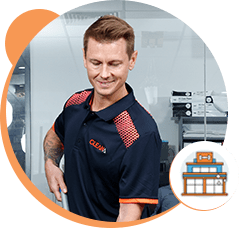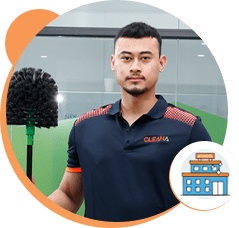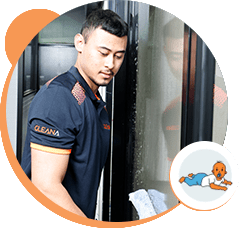 Loved by thousands of commercial businesses in Sydney NSW.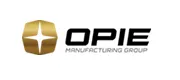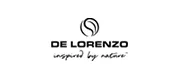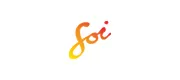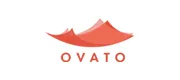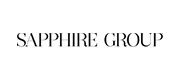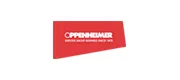 What Industrial Cleaning Services We Offer
We offer a comprehensive set of office cleaning services to industrial and business premises. Our services and tasks will include heavy dust removal in power stations, cement works, new-build hand-over cleans, and factory cleaning. We use high-performance vacuum equipment for the safe collection, removal, and recycling or disposal of waste materials.

Cleaning Hard Floors
Industrial floors can have all kinds of filth and stains, which our cleaners can remove thoroughly and in no time.

Dust Removal
We can easily remove heavy dust in your factory, power station, cement works and new building without trouble.

Factory Cleaning
We provide cleaning services to all types of factories and industrial premises, big and small and in many industries.

Waste Disposal
We also have the expertise and resources to effectively handle industrial waste, metals, oil, paints & chemicals.

Cleaning of hazardous areas
We specialise in the cleaning of hazardous areas and sensitive premises in industrial facilities with complete care.

Disinfection
We also provide industrial disinfection services to help factories and warehouses keep germs away from their premises.
Why CLEANA is the Best Company for Industrial Cleaning Sydney
Experienced
A seasoned team of cleaners with over 20 years of cleaning experience and specialisation in the cleaning of industrial premises for hygiene and impression.
Trained
All our cleaners are highly trained and qualified, which means you can rely on our staff to know their job and do everything to meet your expectations.
Cutting-edge
We use many high-tech cleaning equipment and tools, including the i-mop floor scrubber, and routinely upgrade to keep meeting your cleaning goals.
High-quality
When working with our highly capable and qualified team of industrial cleaners, you can be assured of receiving the highest level of cleaning services.
Safe
To ensure the safety of your premises and workers, we only use eco-friendly cleaning supplies that contain zero toxins and are safe for everyone.
On-time
Our cleaners are always on time no matter what! We at CLEANA have a very strict policy regarding cleaning schedules and will never miss a service.
We Use Cutting-Edge Tools &
Techniques for High-quality Industrial Cleaning
If you are looking for the best way to keep your factory clean and maintain hygiene, you are at the right place. For more than 20 years now, CLEANA has been offering high-quality, inexpensive industrial cleaning services in Sydney. We can offer tailored cleaning services to fit your particular needs and budget.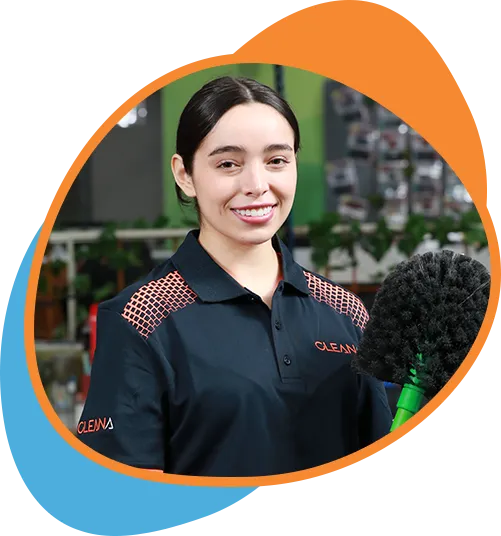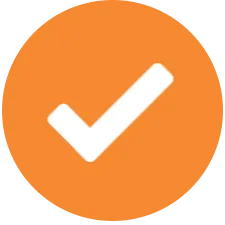 High-Pressure Water Jetting
For thorough cleaning of hard floors and surfaces in industrial settings, we use high-pressure water jetting, which involves blasting clear water with high pressure to remove heavy dust, dirt and other residues from surfaces.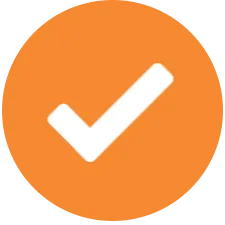 Rubbish Removal
Timely removal and recycling of industrial rubbish are crucial to ensure the staff's safety. We can help keep your workers and customers safe by removing rubbish of all kinds on a routine basis at a very nominal cost.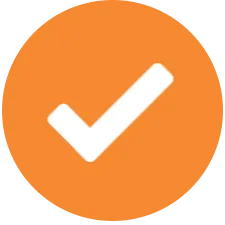 I-mop Floor Scrubber
We use the most advanced and high-tech i-mop industrial floor scrubber with twin rotating blades that clean twice more effectively than a regular scrubber or mop and can function without water and/or chemicals.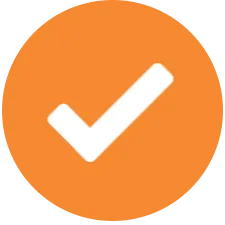 Pre & Post Construction Cleaning
We take all kinds of industrial cleaning jobs, including post-construction cleaning to help owners effectively deal with heavy dust, dirt and debris left after construction. Call CLEANA for affordable construction cleaning.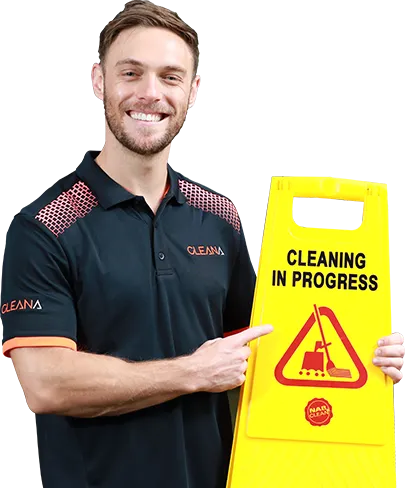 Say Goodbye To Your Cleaning Worries
Our cleaning services are tailor-made to meet your needs
CLEANA is a top-rated commercial & industrial cleaning company in Sydney, offering high-quality & affordable personalised cleaning services to businesses in a wide range of industries. Our tailored cleaning solutions are designed to perfectly fit your cleaning needs and goals. From day-to-day cleaning of floors, offices, meeting rooms, etc. to stain removal from surfaces, rubbish removal and recycling, heavy industrial cleaning, and disinfecting and sanitising of high-traffic places, we do it all. We serve a vast variety of industrial premises, factories, warehouses and others.
We offer a complete suite of commercial & industrial cleaning services
Industrial premises can get very dirty very quickly, which is why such facilities must be cleaned at least once every day and deep cleaned once a week or so. How clean a factory is will be the best way to determine how hygienic and good its products are! This is why we at CLEANA work along with our industrial customers to help them maintain a clean and germ-free workplace to ensure a healthy and productive environment for their workers. Cleaning is also the best way to prolong the lives of machines and make them work better consistently, which is crucial for your business's success.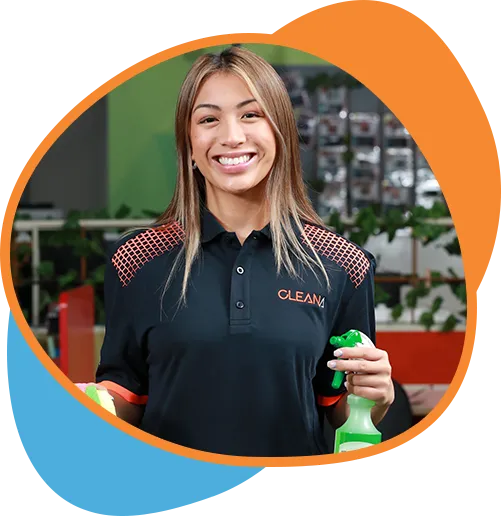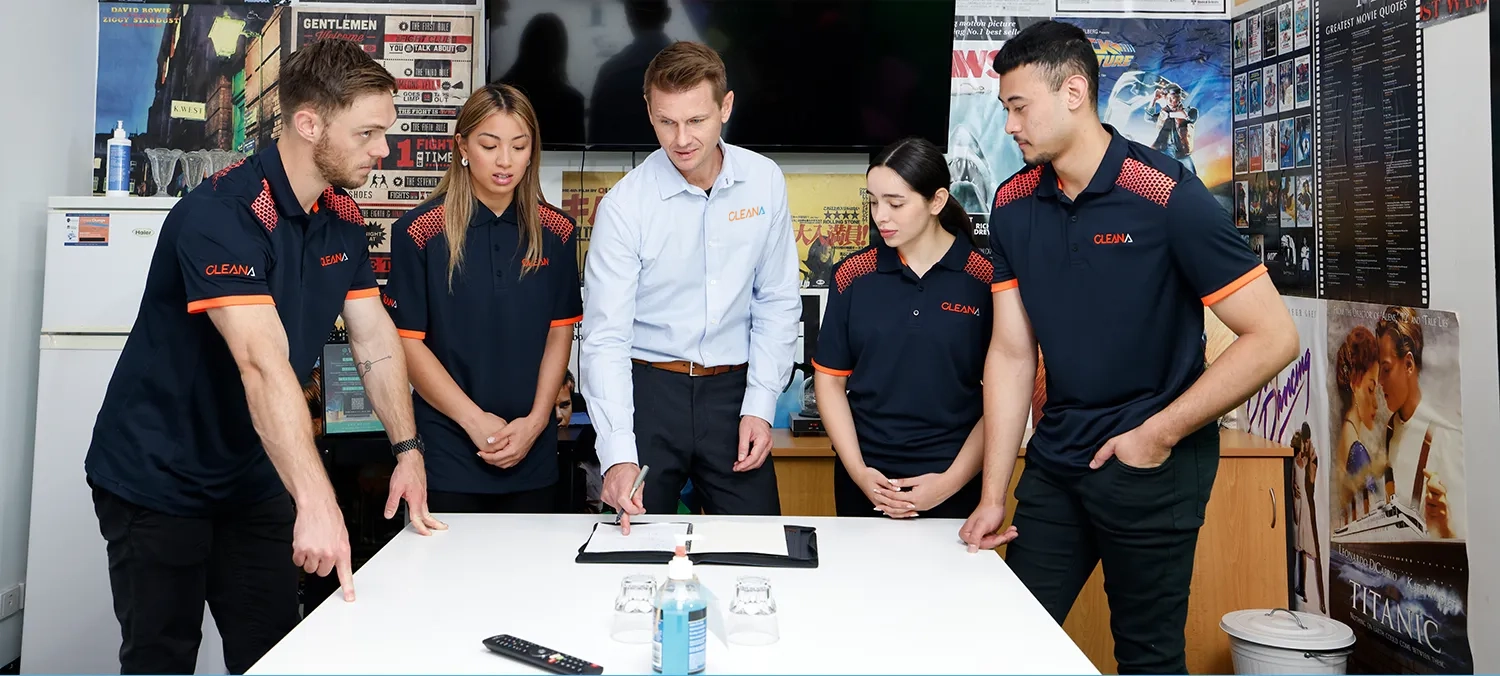 Cleana Is a Top Choice For Industrial Cleaning Services in Sydney
Wondering why choose our industrial cleaning services or why CLEANA is the best choice for your cleaning needs? We have an extensive background in industrial cleaning and have a team of 70+ full-time cleaners. Our in-house staff consists of professional & highly-trained industrial cleaners who can expertly clean your premises for dirt, dust, grime, stains and industrial waste.
Occupational Health & Safety certification (OH&S)
Modern Cleaning Equipment & Eco-friendly Supplies
Free Onsite Quote Based on Detailed Analysis
Affordable to Meet Everyone's Budget & Needs
We offer free onsite assessment and quotes to our customers
Our team is equipped with many advanced & modern cleaning equipment and cutting-edge resources to ensure every cleaning job is done for maximum quality. Our cleaners are highly trained and will identify and remove even the stickiest stains and grime from your floors to keep your factory, warehouse or industrial premises spotless and germ-free using eco-friendly supplies.
We can offer you the best industrial cleaning Sydney services in the market at an extremely competitive rate with no long-term contracts. Contact us today to schedule a FREE onsite assessment as per your convenience.

| | |
| --- | --- |
| Service Area: | Sydney Metropolitan |
| Services: | Commercial Cleaning, Office Cleaning, Strata Cleaning |
| Contact: | 02 9072 1653 |
| Email: | [email protected] |