Quality Medical Cleaning Backed by 100% Satisfaction Guarantee.
Hire Top Medical Cleaning in Sydney!
We provide medical facility cleaning services to clinics, hospitals, laboratories, dental clinics, physical therapy centres, doctor offices, and many more. We use trained people to clean up the contagions and prevent cross-contamination. CLEANA medical centre cleaning company provides professional medical cleaning in Sydney.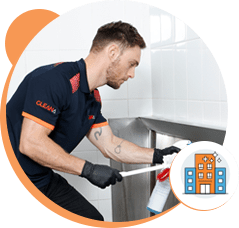 COMMERCIAL CLEANING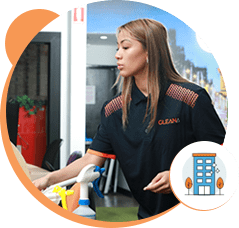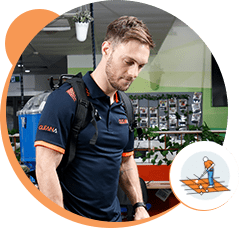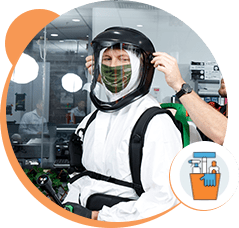 COVID CLEANING SYDNEY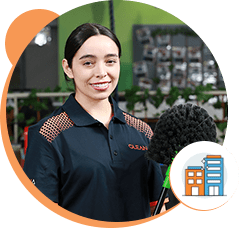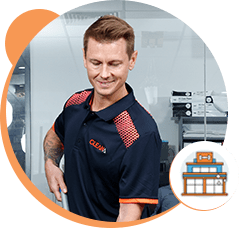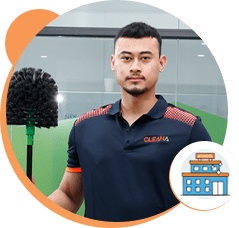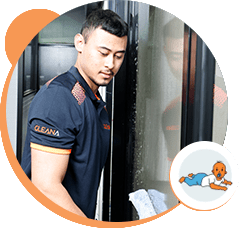 Loved by thousands of commercial businesses in Sydney NSW.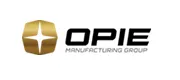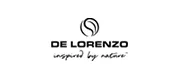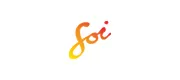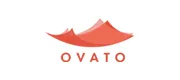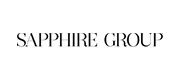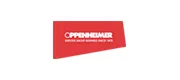 Medical Cleaning Services for Hospitals, Clinics & Doctors
Our medical cleaners will offer a safe and healthy environment using specialised cleaning products for everyone. CLEANA is trusted by many medical centres all over Sydney, Melbourne, and Brisbane. Call us today for a comprehensive quote, and let us start giving your medical facility the cleaning you and your patients deserve.

Basic Cleaning
Basic routine cleaning of your medical facility to keep your premises dust-free, germ-free and attractive all day long.

Deep Medical Cleaning
Every once a month or so, you can hire our deep cleaning services for in-depth cleaning & disinfection of your premises.

Infection Prevention
We help medical facilities stay safe from infections through routine disinfection of high-touch areas and medical instruments.

Waste Management
We'll safely dispose of all kinds of medical waste, blood, cotton, mops, cloths, syringes, and more to avoid contamination.

Disinfection & Sanitising
Exclusive disinfection and sanitising services for all-round protection of your premises, patients & staff from deadly viruses.

COVID Cleaning
Protect your hospital staff and patients from covid-19 with our proven coronavirus cleaning & disinfection services in Sydney.
Important concerns & considerations for medical facility cleaning
Medical cleaning companies must offer their employees the perfect masks, goggles, gloves, and other protective materials to decrease the risks of contamination.
Cross-contamination is one of the major concerns when the medical cleaning service is offered in a facility with in-house patients such as a clinic or hospital.
The medical cleaning service provider must have a fundamental knowledge of the best types of cleaning equipment for medical sanitising and disinfecting.
Proper and routine disinfecting of various surfaces in medical facilities is essential to stop infections, such as the flu virus, from spreading all over the facility.
The cleaning must be done frequently and on time, even when there are no patients in the building, including at weekends and during the nighttime hours.
Chemicals used in medical centre cleaning services should be eco-friendly and with a low odour so as not to affect people with allergies or breathing disorders.
Affordable Healthcare Cleaning
Services for All Types of Medical Facilities in Sydney
We offer all-inclusive medical centre cleaning services in Sydney and provide cleaning services to a wide range of premises, from medical offices to large hospitals and therapy centres. Our professional cleaners will perform carpet cleaning, office cleaning, toilet cleaning, and the cleaning of doctor's offices, waiting areas and exam rooms.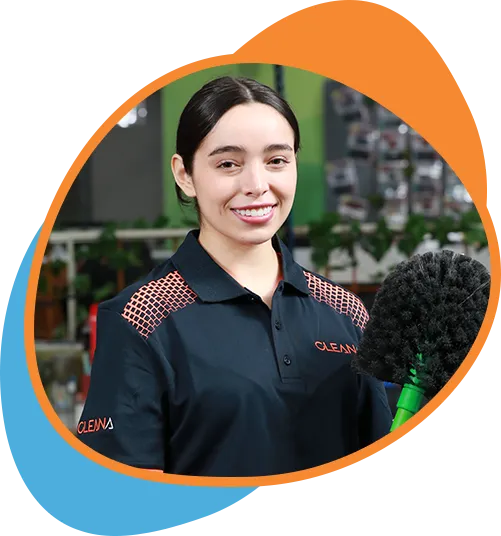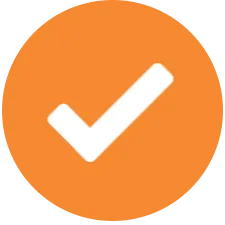 Clinics & Hospitals
We offer medical centre cleaning services to clinics, hospitals and all other types of medical facilities all over Sydney NSW. For affordable & high-quality hospital cleaning anywhere in Sydney CBD, call CLEANA today.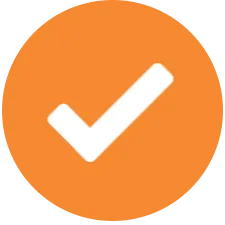 Nursing homes & care clinics
Nursing homes and care centres looking for a reliable cleaning partner for commercial cleaning services can reach out to us. Hire professional cleaners for cleaning medical facilities of any kind anywhere in & around Sydney.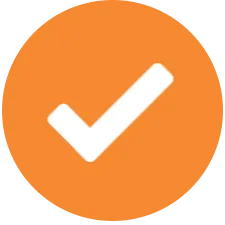 Laboratories & day surgery
Routine cleaning and deep cleaning of laboratory, day surgery and daycare centres are available at the lowest price in the market. We have huge experience in medical cleaning Sydney. Get a free quote now.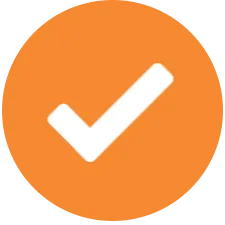 Rehabilitation & therapy centres
Call us for emergency or same-day cleaning of your rehabilitation centre, therapy centre or other medical facilities. We use verified cleaners and eco-friendly, hospital grade disinfectants for your health and safety.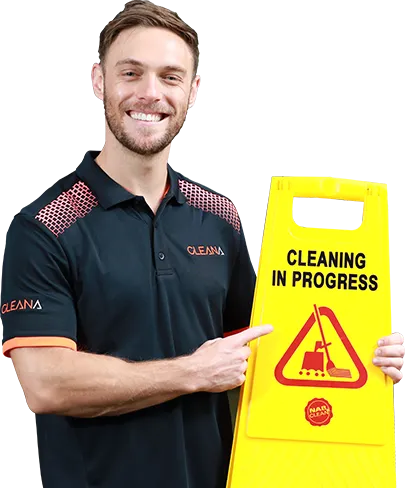 Say Goodbye To Your Cleaning Worries
How to choose the best medical cleaning service?
When it comes to medical premises, cleanliness always becomes one of the utmost necessities. Compared to any other services, medical cleaning services are necessary to avoid diseases and infections as well. Presently, several cleaning companies are available to offer the entire cleaning of the medical centre premises, including the dental sections, surgical labs and suits, the doctor's offices and the nurse's station, and the medical complexes. The medical cleaning section includes extensive knowledge of the different kinds of cleaning along with all of its features and specifications.
Importance of medical cleaning in the healthcare sector
The main reason for having medical centre cleaning in the healthcare sector is to maintain a clean, healthy and sanitised environment. In medical centres, vital care and treatments are offered to people all over the world. All kinds of diseases, illnesses and injuries are treated in these centres regularly. This would lead to the gathering of an enormous rate of bacteria, which has to be uncontaminated. When choosing medical cleaning professionals, make sure that they are well-trained, experienced, and licensed and can guarantee the top standards of cleanliness and hygiene.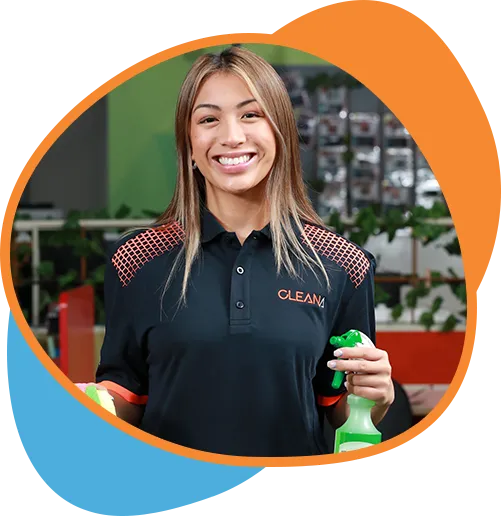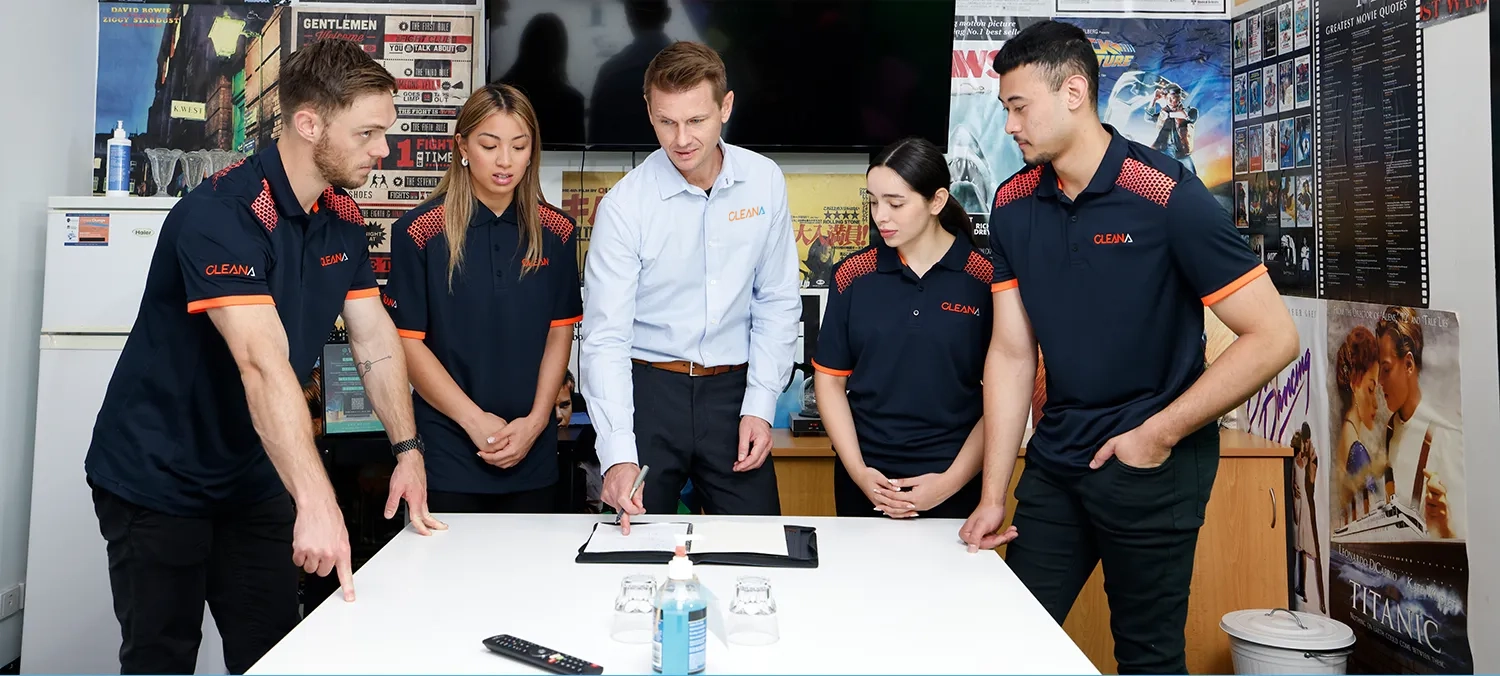 We'll Cover Every Inch of Your Medical Facility
Our professional cleaning services are all-inclusive and will include the cleaning of all areas and every corner of your medical facility, including carpet cleaning, office cleaning, floors, walls, phones, equipment, electronics, clinics, record rooms, childcare cleaning, commercial cleaning of healthcare facilities. We provide cleaning services to:
Hospital floors & all surfaces
Patient rooms, OTs & exam rooms
Doctor's offices, meeting rooms
Toilets & public areas disinfection
Affordable & high-quality medical cleaning guaranteed!
Normally, the medical cleaning services offer higher wages to their employees than the residential cleaning services do. This is because; the risk of exposure is higher while cleaning medical offices. If you take some time to learn all these proper protection methods, you will be safer to do medical cleaning services. Medical centres can be a breeding ground for bacteria and viruses because of the number of sick people coming from the premises. It requires the closest cleaning attention. Medical cleaning services in Sydney are one of the most profitable branches in the cleaning industry.
Frequently Asked
Questions
We know that every business is different and so are its cleaning requirements, which is why we work hand in hand with our esteemed clients to keep their workspace clean and understand their particular cleaning needs and offer the best professional, tailored services accordingly.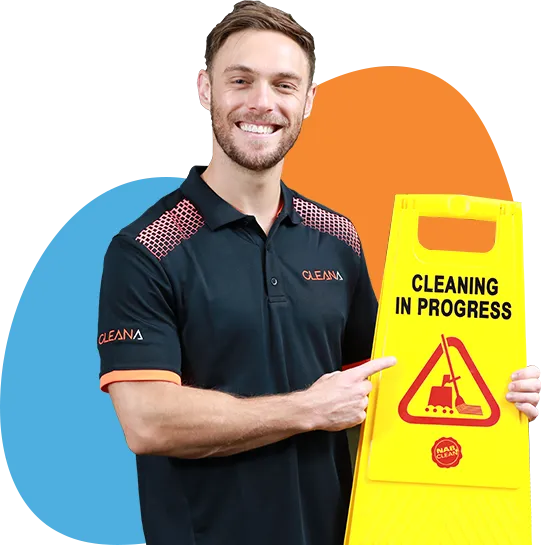 A medical cleaner is a professional who specialises in cleaning and infection control for medical premises such as hospitals, clinics, laboratories, etc. Our cleaners will use terminal cleaning methods to control and break the chain of infection and achieve satisfactory cleaning results for your healthcare facility. Choosing the right medical cleaners is important for the overall safety of your medical centre and patients.
General hospital cleaning refers to the regular/daily cleaning of all floors, surfaces, toilets, rooms and areas & objects all around a hospital. This helps remove daily dust and dirt and reduce the number of germs in and around the premises to protect the health of patients and staff. General cleaning would involve dusting & mopping floors, wiping surfaces, cleaning & disinfecting toilets, cleaning patient rooms & doctors' offices, and disinfecting all high-traffic areas.
In hospitals, we use a combination of cleaning, disinfection and sterilisation/sanitization for 100% effective results for our customers. Cleaning is to remove dirt, dust and visible debris from surfaces while disinfecting kills germs and bacteria on surfaces to reduce the probability of the spread of infections. Sterilisation is the most effective medical cleaning method as it can kill almost all microorganisms on surfaces.
Our cleaners will routinely sterilise all medical devices and equipment in your facility using the most suitable methods to kill up to 99.99% of pathogens, which helps ensure the safety of your workers and patients from all kinds of germs, bacteria and viruses, including the covid-19 virus. Our electrostatic disinfection method is found to be extremely effective against the virus responsible for coronavirus disease. So, what are you waiting for? Call us today for a free onsite quote.
Medical cleaning services are cleaning, maintenance and disinfection services provided to a medical facility such as a hospital or clinic. Medical cleaning is different from other types of commercial cleaning, as cleaners must be proficient in high-quality cleaning with a focus on safety and hygiene. Also, it involves dealing with possibly contaminating waste including infectious syringes, blood, cotton, bandages, and others, which is why medical cleaners must be well-trained for this kind of cleaning.

| | |
| --- | --- |
| Service Area: | Sydney Metropolitan |
| Services: | Commercial Cleaning, Office Cleaning, Strata Cleaning |
| Contact: | 02 9072 1653 |
| Email: | [email protected] |