Professional Gym Cleaners - 100% Satisfaction Guarantee.
Hire Top Gym Cleaning in Sydney!
With this increasing demand for the gym, many people are doing the gym business. A gym business with lots of workout equipment is highly profitable, and you can help many people be fit. Whenever running a commercial gym in any part of the world, proper and regular commercial cleaning is essential for everyone.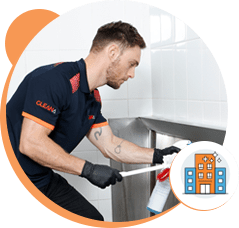 COMMERCIAL CLEANING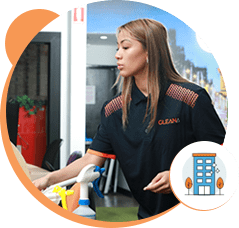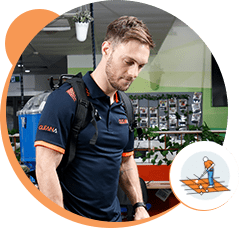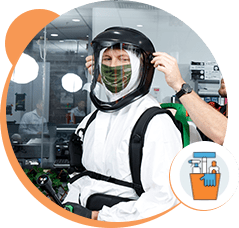 COVID CLEANING SYDNEY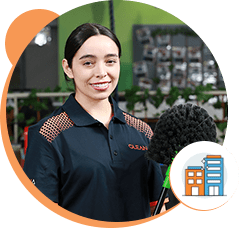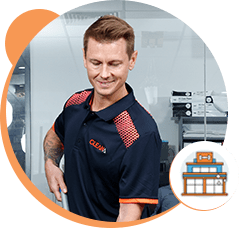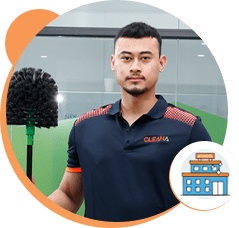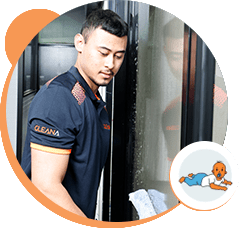 Loved by thousands of commercial businesses in Sydney NSW.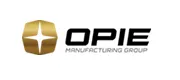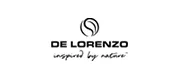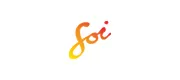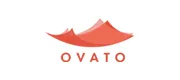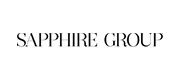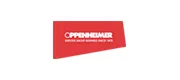 Complete Gym Cleaning Services & Solutions in Sydney
These days, most men and women would like to go to the public gym to use the different pieces of equipment for their exercise or workout requirements. They are doing gym workouts to maintain their slimmer body structure and fitness. Hire professional gym cleaning commercial cleaning services from CLEANA Sydney NSW.

Gym Cleaning
Hire professionals for routine gym cleaning and deep cleaning of your premises with a 100% satisfaction guarantee.

Equipment Cleaning
All gym equipment and exercise machines will be professionally cleaned and disinfected routinely by expert cleaners.

Gym Sanitising
We will also fully sanitise your fitness centre, including kitchens and other areas, for up to 99.99% virus removal.

Gym Deodorising
To get rid of sweat and bad smells in the gym and maintain a fresh environment round the clock, we do deodorising.

Fitness Centre Cleaning
CLEANA offers gym cleaning, gym equipment cleaning & gym mats carpet cleaning services to all types of fitness centres.

Yoga Studio Cleaning
Keep your yoga centre clean, spotless & germ-free with our best gym cleaning services & gym equipment cleaning solution.
Specialities of Our Gym Cleaners - Trained & Experienced Team
Gyms and fitness centres have a high demand for cleanliness. Gym Cleaning Sydney should be at the top of every gym owner's list.
We can deal with high foot traffic, sweat, and other body fluids that can drop on the gym equipment, exercise mats, and floors.
We disinfect your facility to ensure that germs and bacteria are not lurking on the surface, which can cause unpleasant odours.
Our cleaning professionals are equipped with the proper knowledge of the right chemicals that are safe to use for your business.
Routine gym cleaning service to maintain the overall reputation of your business. Welcome your customers to a healthy environment.
We use the most efficient equipment to handle high-quality change room cleaning, bathroom cleaning, and workout equipment cleaning.
Unmatched Quality &
Industry-Leading Expertise in Gym Cleaning
We use the best range of commercial disinfectant systems for state-of-the-art disinfecting to kill all harmful bacteria and viruses surrounding the gym surfaces. Our cleaners provide top-rated gym commercial cleaning services using hospital-grade cleaning products to protect your gym facility & customers and use HEPA filtration for improved indoor air quality and deep cleaning.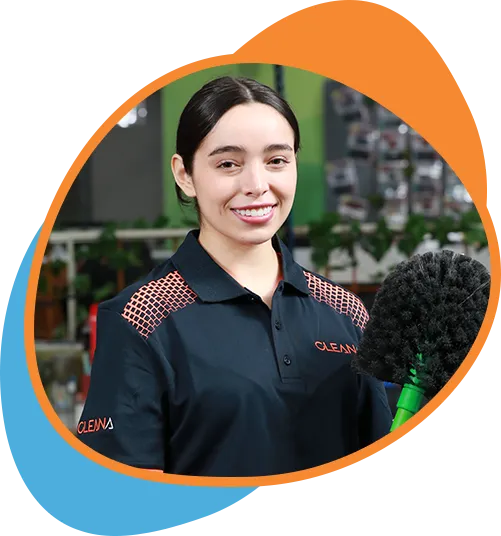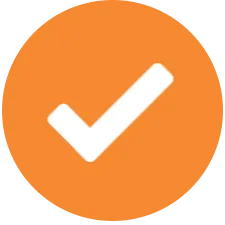 Microfiber cleaning cloths
We use colour-coded microfiber cleaning cloths to remove dust, especially for the elimination of germs from the surfaces of bathrooms, restrooms, break areas, desks, kitchens, furniture and workout equipment.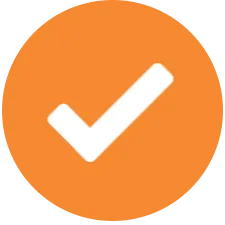 100% quality assurance
Guaranteed cleaning services provide you with complete satisfaction and peace of mind when it comes to your workplace hygiene and cleaning. 100% assurance of truly spotless cleaning and amazing customer service.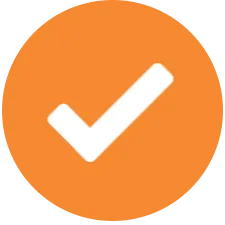 High standards of quality
Industry-leading cleaning systems, responsive philosophy of the service, and the highest standards for cleaning quality. We also offer a higher level of confidence in every cleaning process of your workout equipment.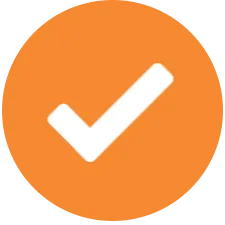 Greater service consistency
All gym owners can expect a unique level of commercial cleaning along with a greater level of service consistency and exceptional results when it comes to online gym commercial cleaning for all your requirements.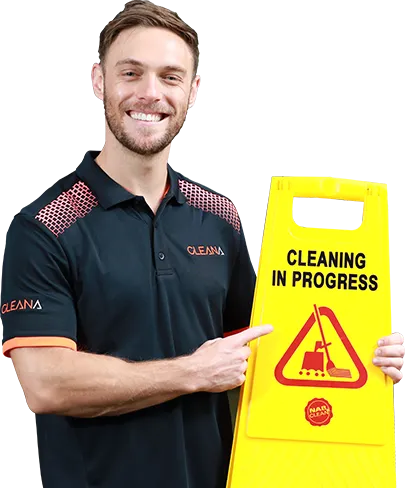 Say Goodbye To Your Cleaning Worries
Why Gym Cleaning is Vital for the Success of Your Business
When you are running a fitness centre or gym, the highest level of hygiene and safety for the customers are always the most significant concern. This is why you should consider the best gym cleaning company in Sydney for all the equipment in your gym. As many people are doing workouts in your gym, all your exercise equipment is too sweaty, and it will develop more bacteria. At the same time, you will also have the same level of bacteria in changing rooms due to sweaty dresses. In this way, the quality of air inside the gym is reduced. Professional cleaning can help solve the problem.
We offer high-tech Gym Cleaning Solutions within the Budget
There are many gym property cleaning service companies available currently in the online market. From among them, you want to find the best gym cleaning services providing firm. We have a team of experts who have proper training, the best skills, and a higher level of experience in this field. Our gym cleaners know how to handle each piece of equipment in the gym, and can provide top-notch gym cleaning Sydney services. We use many advanced cleaning tools and methods to clean workout equipment effectively to ensure you get extraordinary cleaning results every time from our team.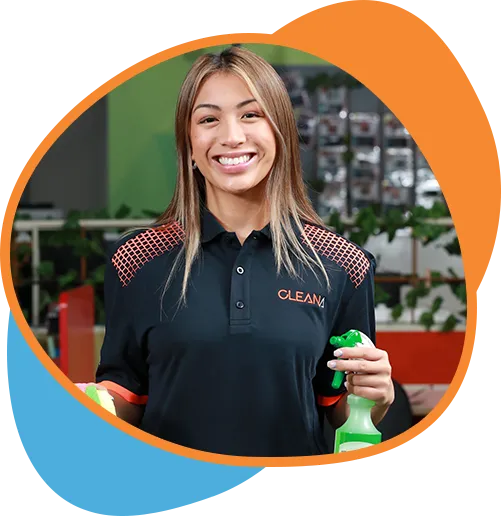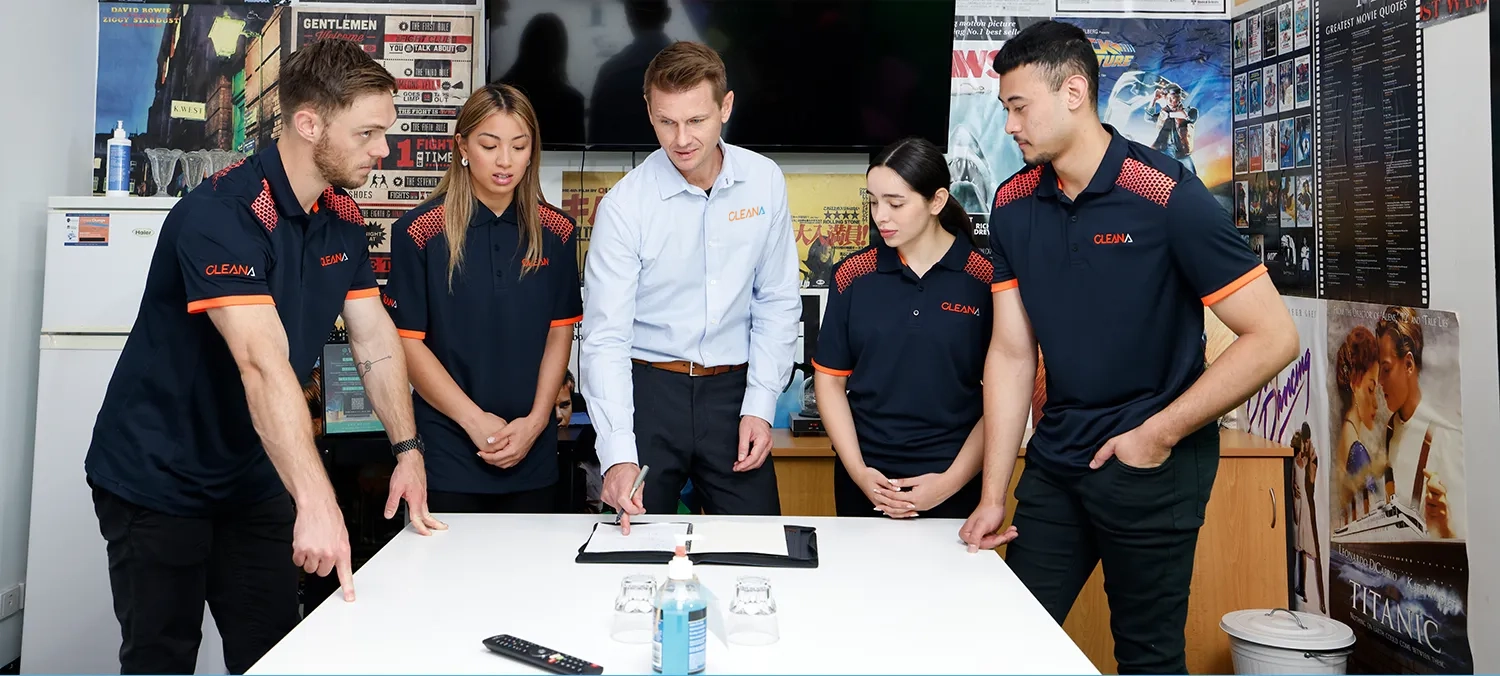 What Makes CLEANA the #1 Company for Professional Gym Cleaning
Our professional gym cleaners are using the best combination of the highest quality standards, proven processes, and eco-friendly products to provide you with the most effective cleaning services on a whole new level. When it comes to gym office cleaning, our professional gym cleaners consider many important factors and pay attention to detail.
Cleaning the floors of your Gym
Cleaning tiles, carpet, mats, etc
Wiping and disinfecting equipment
Cleaning change rooms & bathrooms
Tailored cleaning services for every type of gym
The fitness centres and gyms usually require unique cleaning needs as compared to some other types of commercial cleaning processes to deal with. Our experts are using a specialised disinfection system which is a highly precious part of the gym cleaning program. With such an exclusive cleaning system, our cleaning experts can safely disinfect any surface and any space. It is a highly innovative system that wraps treated surfaces specifically in the germ-fighting shield. At the same time, it eliminates 99.99 % of viruses and bacteria on the contact of the workout equipment.
Frequently Asked
Questions
We know that every business is different and so are its cleaning requirements, which is why we at CLEANA commercial cleaning company work hand in hand with our esteemed clients to keep their workspace clean and understand their particular cleaning needs and offer the best professional, tailored gym commercial cleaning services accordingly.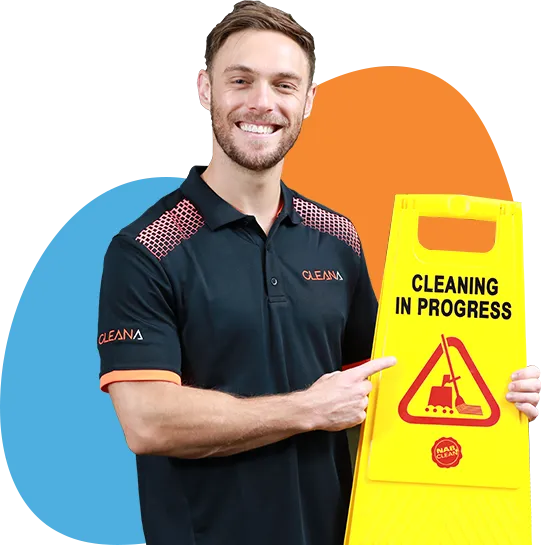 A gymnasium can have all kinds of germs, bacteria and viruses, including contaminants lingering around the facility, on exercise machines, toilets and in changing rooms. Routine gym cleaning will help keep a gym or fitness centre fresh and germ-free and presentable, thereby reducing the risk of contamination and encouraging more people to use your fitness industry services. Regular gym cleaning, disinfecting and deodorising will also help keep your premises fresh and odourless all day long.
Our fitness centre cleaning services focus on keeping your premises clean for the safety & health of your gym members. We provide gym cleaning services to fitness centres, private gyms, public gyms, yoga clubs, etc. in many cities in Australia, including Melbourne, Brisbane, and Adelaide. Our cleaning has many benefits. It is very effective for the removal of germs and bacteria & regular maintenance of your place and our cleaning products are friendly to nature. We aim to boost your gym membership number and image through high-quality cleanliness in your gym. Get your quote today.
Our gym cleaning routines & activities include cleaning showers, hands, gym floor, tile & grout, dirt removal, open area, high-traffic places, exercises equipment like free weights, dumbbells set, barbells, benches, private office, cardio machines, air conditioner, heater, fans, tv & music system, carpet cleaning, rubbish removal, bathroom cleaning including sinks, mirrors, towels, etc. We also disinfect touch points & sensitive things to prevent the spread of diseases like flu and maintain a healthy gym environment. Our cleaning staff is trained to follow global cleaning guidelines and use advanced cleaning equipment to ensure the best care for your patrons, friends & family in your facilities.
Yes. Each one of our team members has insurance. We work with brands to provide priority cleaning services for their site. We provide janitorial, gym sanitation & building cleaning services for both commercial & residential properties, apartment, etc. We do not provide housekeeping or custodial services. Individuals & business owners unable to do a cleaning task on their own and looking for professional help can call CLEANA for gym cleaning services in Sydney NSW.
The cost of cleaning a gym will depend on the size of the place, the amount of work, and the time it takes to clean. Your cleaning and expectations will also affect the price. We try our best to give you the maximum value for your money through high-end cleaning of your spaces at the most competitive prices with full commitment by our team. As a gym owner, you can contact us for an appointment, visit our website page to know more, or join our blog to read an article on cleaning tips.
A gym is a place where a lot of germs and bacteria might be present in every corner, restrooms, changing rooms, machines and other areas. So, basically, everything in a gym must be cleaned and/or disinfected with a routine. These include exercise machines, free-weight areas, locker rooms, common areas, toilets, and changing rooms. The frequency of cleaning will depend on the foot traffic and how busy the gym is. Some areas such as toilets and exercise machines might need more frequent cleaning/disinfection than others.
A gym cleaner or gym cleaning service provider will clean all areas of the gym, from floors to walls, windows and exercise machines. Professional gym cleaners will also clean lockers, changing rooms, restrooms, toilets and other parts of the facility as well as remove stains from carpets, clean marks off walls, wipe down light switches, wall fixtures, and sockets, desks, etc. and might also clean upholstery. In addition, they will empty and clean all bins around the property.
Exercise equipment is the most prone to germs, after toilets, in a gym or fitness centre, which is why all your gym machines should be cleaned, wiped & disinfected after every use. In addition, deep cleaning of the gym every week or so is recommended for the complete safety of users and staff. Basic or routine gym cleaning every day is the best way to keep your facility in tip-top condition.
Commercial cleaning of a gym is done by professional cleaners who have specialised skills and resources for the job. A gym cleaning job will typically include cleaning/vacuuming floors, cleaning and sanitising exercise machines, dusting & wiping all surfaces, and cleaning other areas like toilets, changing rooms, etc. For gym cleaning, we use special cleaners and equipment, including eco-friendly cleaning supplies and TGA-approved disinfectants to keep your machines germ-free all day long. We also pay special attention to removing odours and bad smells in the gym through deodorising and disinfecting.

| | |
| --- | --- |
| Service Area: | Sydney Metropolitan |
| Services: | Commercial Cleaning, Office Cleaning, Strata Cleaning |
| Contact: | 02 9072 1653 |
| Email: | [email protected] |