Quality Childcare Centre Cleaning Backed by 100% Satisfaction Guarantee.
Hire Top Childcare Cleaning in Sydney!
Childcare Cleaning Services requires the highest cleaning and disinfection standards. Commercial cleaners in Sydney are best to be entrusted with these kinds of jobs. We at CLEANA offer a complete suite of childcare and other commercial cleaning services for your benefit.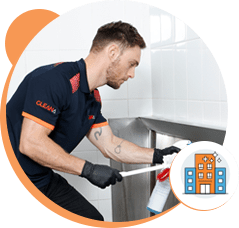 COMMERCIAL CLEANING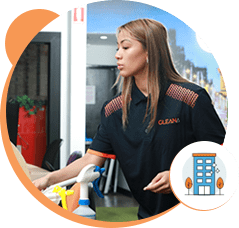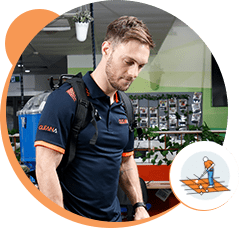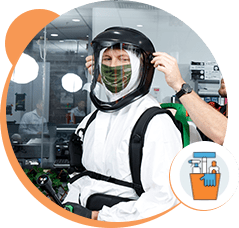 COVID CLEANING SYDNEY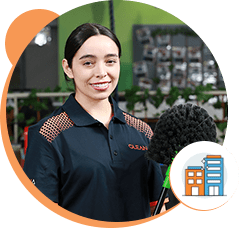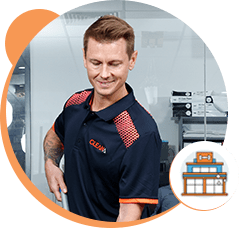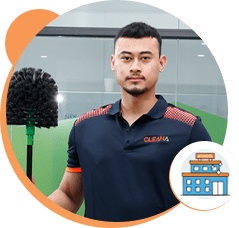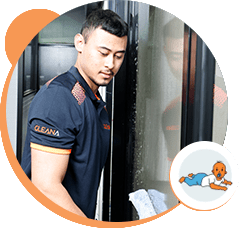 Loved by thousands of commercial businesses in Sydney NSW.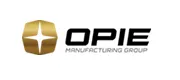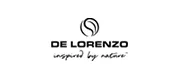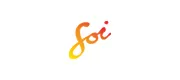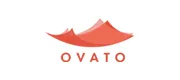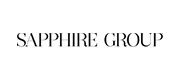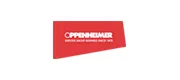 Why Is Professional Childcare Cleaning Important?
Children at a younger age are growing as well as their immune system is developing. We do not want to expose them to dirt that can pose a serious problem to their health and well-being. Young children are highly susceptible to a wide array of potential infections, too. That is why cleaning & disinfection should be practised frequently.

The most competent
There is a big market for childcare Cleaning Services in Sydney. You have to choose the most competent.

Comprehensive services
As a full-service cleaning company, CLEANA may offer you all the services you may need to keep your premises maintained

Verified staff
For customers' safety, we perform a strict employee check as these cleaning experts will be working around children.

Skilled cleaners
As experienced & trained professionals, our cleaners are familiar with risk areas that are prone to germs and bacteria.

Safe & effective
Cleaners have the right cleaning products and use eco-friendly supplies and techniques to clean your childcare business.

Expert help cleaning
Keeping the childcare environment clean is important as well as a challenge for business owners who are very busy.
All-inclusive & Safe Childcare Cleaning Services for Businesses That Care
Regular, professional cleaning of your centre including carpets, benches, kitchens, desks, playrooms, play materials, toy boxes, and toileting areas.
Vinyl floor resurfacing: If your vinyl floor surface has been compromised over acute damage or prolonged wear and tear, we can get it repaired.
Window cleaning: the indoor glass is wipe-cleaned regularly, at the same time; the outdoor glass will be deep cleaned once every month or so.
Bin cleaning: We will empty and clean your dustbins as well as remove the garbage carefully and properly so as to avoid any chance of contamination.
Carpet steam cleaning to enlarge the carpet life and keep your kids safe from bacteria and other contaminants. Professional carpet cleaners.
Car park cleaning will involve car park washing, scrubbing & maintenance to ensure a consistently great impression on your visitors at all times.
What to Expect from
Our Childcare Cleaning Professionals?
When it comes to the hygiene practices and cleaning standards of your centre, it is necessary to have the right Childcare Cleaning Services based on your needs. A professional cleaning services provider can help keep your daycare centre clean, spotless & germ-free at all times.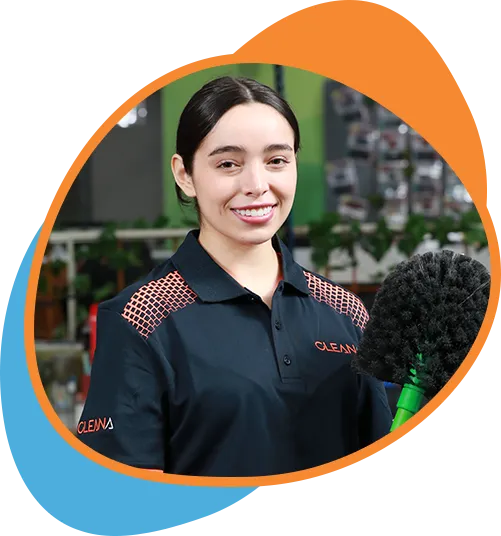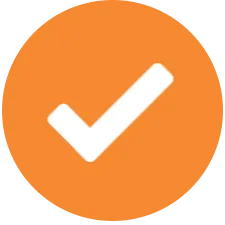 Childcare cleaning solutions
We provide comprehensive childcare cleaning, disinfecting and maintenance services. We use steam cleaning on floors, kitchens & toilets to remove dirt and grime and kill bacteria & germs even in hard-to-reach places.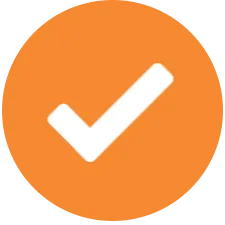 Microfiber clothes
This is an ideal reusable cleaning cloth for dealing with germs and bacteria. These clothes are well constructed so that they do not allow germs to move between the surfaces like dirt and bacteria, which is fascinated in the layers.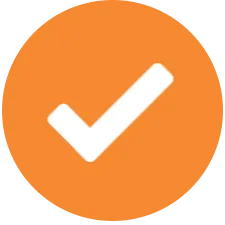 Disinfectant
This is one of the very useful supplies to have around for the different surfaces, which may come in contact with the germs and also be a basis for infection. Areas such as the nappy cleaning station are disinfected regularly.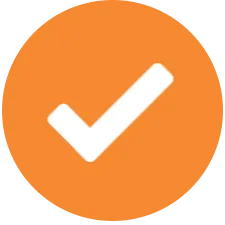 Eco-friendly supplies
In order to keep your staff and children well-protected, our cleaners will only use high-quality cleaning products that are environmentally friendly. Our cleaning methods and products are of the best quality and safe for everyone.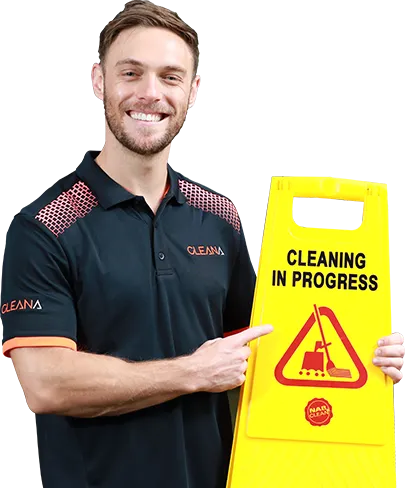 Say Goodbye To Your Cleaning Worries
Cleaning Essentials- Make a Positive Change in Your Centre
Basically, every childcare centre is different and also has its own nuance. So, you must know your childcare centre facility's challenges and have a great experience to give the best possible solutions. If you are not able to clean your environment at the moment for any reason, you should better choose the best childcare cleaning team and fulfil all of your needs. When you approach the cleaning company, you must ensure that they will use the right cleaning products in your nursery and also set a hygiene environment for your staff.
Look for the Right Child Care Cleaning Facility
Definitely, keeping your childcare cleaning facility is vital to your health as well as your children's well-being and safety. One of the most important steps to be taken is reducing the spread of germs such as fungi, bacteria, and viruses. Also, you need to try to keep the nursery environment clean all day. Before buying any products for your childcare facilities, you must look for the EPA registration number labelled on a product to check you are using the product that disinfects or sanitises and is also friendly to the environment.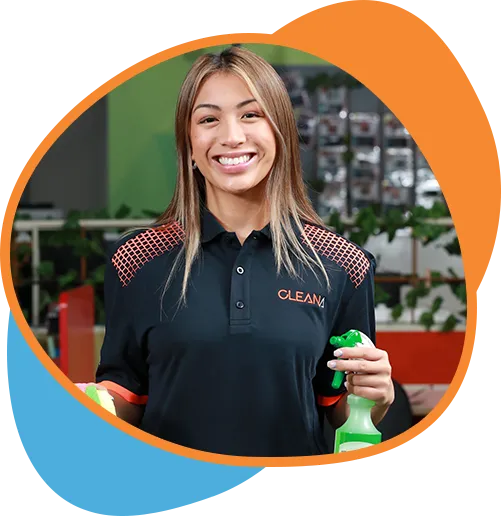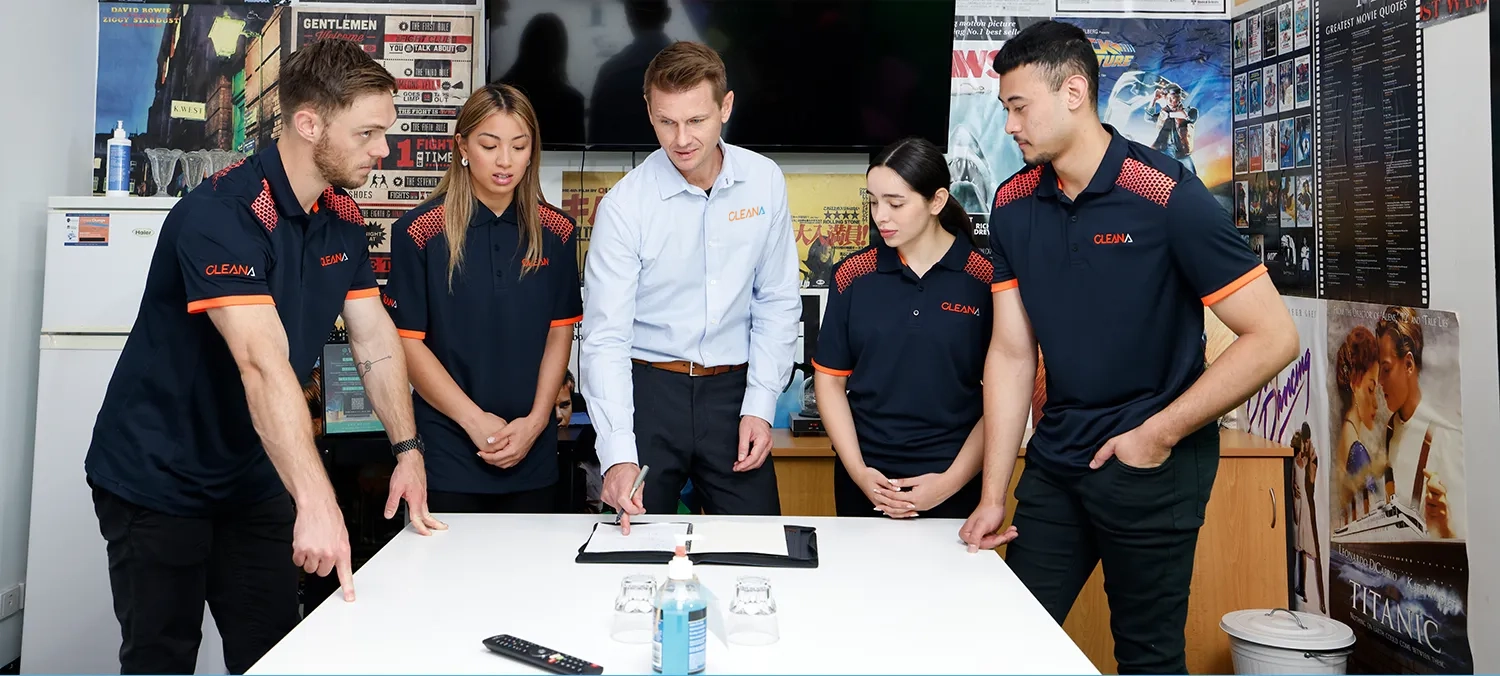 Why Trust CLEANA For Your Childcare Centre Cleaning Sydney
Basically, the cleaning work is a necessity for your nursery centre. We have extensive knowledge, skills and trained and supervised professionals for the cleaning of childcare facilities. Whatever cleaning you need, we will offer you the perfect evidence-based documentation such as sign and sign-off checklists, attendance data and so on.
Skilled, trained & experienced staff
All cleaners are police-verified
Diverse experience across domains
100% satisfaction & safety guarantee
CLEANA is the perfect choice for your childcare cleaning
Our cleaners have the capacity to do all kinds of cleaning jobs and will ensure safe cleaning for you. They have completed an extensive range of specialised cleaning services and can also provide special services like weekend cleaning. In addition, our childcare cleaning professionals can assist you by creating a preventative maintenance schedule to allow you to maintain as well as expand the lifespan of your centre facility. The cleaners from CLEANA cleaning company have had a lot of practice in providing effective cleaning services while ensuring to meet our clients' childcare cleaning needs.
Frequently Asked
Questions
We know that every business is different and so are its cleaning requirements, which is why we work hand in hand with our esteemed clients to keep their workspace clean and understand their particular cleaning needs and offer the best professional, tailored services accordingly.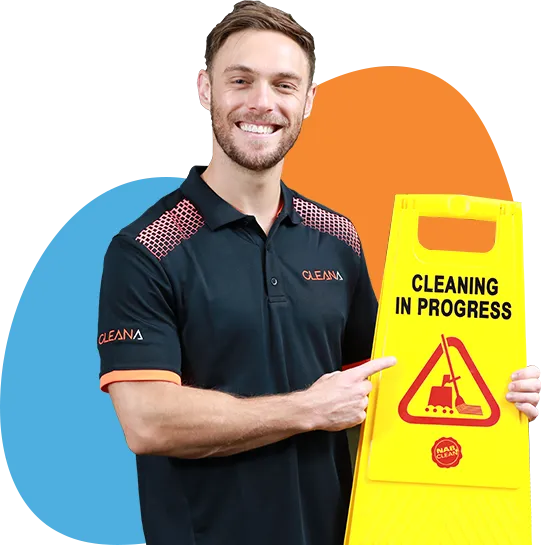 Preferably all reachable and shared spaces in a childcare or daycare centre must be cleaned at least once every day. These include children's rooms, playrooms, kitchens, toilets, toys and playing equipment, nappy changing areas, bedding and cushions, eating areas, and laundry areas. In addition, all frequent-use areas and surfaces must be routinely disinfected using a TGA-approved disinfectant.
Keeping a childcare centre clean is important not only to keep the place fresh and attractive but also to protect children from various diseases. Infections can spread quickly in daycare through high-touch surfaces and shared items like toys and play areas, and so these must be cleaned and disinfected regularly for the safety and health of children. In addition, the toilets and urinals in a preschool may have a lot of germs and need to be cleaned daily for children's well-being.
We at CLEANA only use green & eco-friendly cleaning products that are not only very effective in cleaning but also are totally safe for children and the environment. Though we try our best to avoid it, even if your children come in direct contact with a cleaning product, they will have no harm at all because all our products are made from natural ingredients. Also, we use many cutting-edge cleaning tools for quick and efficient cleaning results.
We have a team of specialist cleaning professionals to handle sensitive jobs such as childcare cleaning, school cleaning and others. These cleaners are particularly trained to perform high-quality cleaning using eco-friendly products and the latest equipment to help you keep your centre spotless and germ-free round the clock. We meticulously clean and disinfect surfaces, toilets, kitchens, play areas, toys, rooms, etc. Most of the cleaning is done before or after school hours to avoid disturbance and disruption to your work, though we are available 24×7 to help you with your cleaning needs.
The cost of cleaning a childcare centre will primarily depend on the size of the property. Other factors to affect the cleaning cost include the number of rooms, items to clean, type of dirt and debris, whether the use of heavy machines is needed, last time since deep clean, disinfection, number of children, etc. Contact us for the best childcare cleaning quote in Sydney.

| | |
| --- | --- |
| Service Area: | Sydney Metropolitan |
| Services: | Commercial Cleaning, Office Cleaning, Strata Cleaning |
| Contact: | 02 9072 1653 |
| Email: | [email protected] |