Quality Window Cleaning Backed by 100% Satisfaction Guarantee.
Hire Top Window Cleaning in Sydney!
Commercial property owners like to keep their windows clean and enhance the attractiveness of the whole property. As a business owner with an aim to enhance the cleanliness of the property further, you can make contact with CLEANA window cleaning Sydney company to hire a qualified team of window cleaners.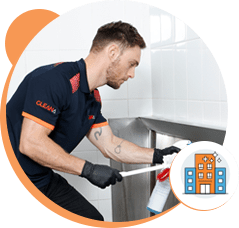 COMMERCIAL CLEANING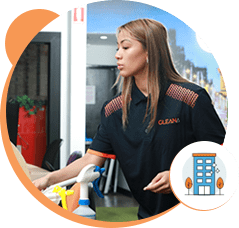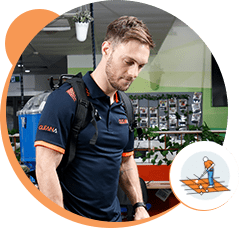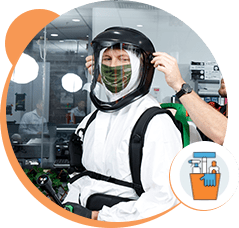 COVID CLEANING SYDNEY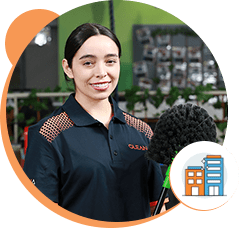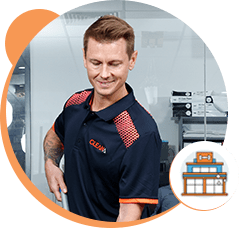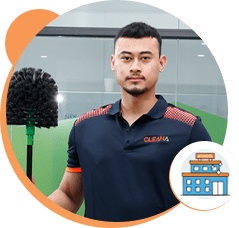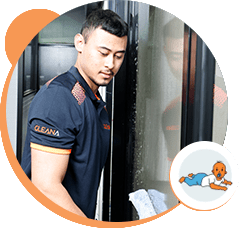 Loved by thousands of commercial businesses in Sydney NSW.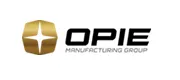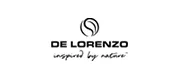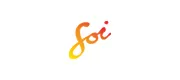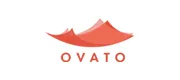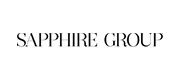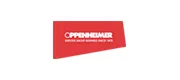 What Types of Window Cleaning Services Does CLEANA offer?
There is no need to spend your weekend on a ladder and clean windows in your commercial property. This is because you can get a customised window cleaning service at the lowest possible price from CLEANA. Our personalised professional services will give you absolute satisfaction and increase your confidence and business reputation.

High-rise Window Cleaning
We specialise in the cleaning of windows in high-rise & strata buildings using top cleaning methods for efficient cleaning.

Internal Window Cleaning
We will clean everything from glass to panes, and window frames and wipe and clean or wash the window for best results.

External Window Cleaning
We handle all types of external window cleaning Sydney, including low and high-rise windows, glass and door cleaning.

Window Abseiling
Abseiling or rope access cleaning is a professional high-rise window cleaning method that involves the use of a rope.

Pressure Washing
For deep cleaning of glass windows and frames, we use pressure washing techniques that remove dust, dirt and debris

Hard Water Removal
Hire experts to remove hard water and other stains from your commercial windows professionally and without damage.
What Our Window Cleaning Sydney Professionals Can Do For Your Workplace
You will get complete assistance as our cleaners will make your wishes about the overall cleanliness of windows come true. Best quality & sparkling results!
Feel free to explore everything related to office cleaning services in Sydney and decide on how to take advantage of the best services as per your requirements.
Our window cleaning team has a specialisation in window cleaning and will make all your customers satisfied and give your business ever-increasing popularity.
You will be happy about the prompt assistance, quality service and the lowest price of our brilliant cleaning and customer support team. Get a free quote now!
Confidently hire our expert & trained window cleaners to enhance the overall appearance of windows in your property further without any difficulty.
Our professional window cleaners make use of the most exclusive resources and techniques to provide the best-in-class services and results for your business.
The Most Outstanding Benefits of Hiring Cleana Window Cleaning Services
You may be a beginner in the cleaning sector and wondering about the remarkable benefits of using CLEANA's quality service for cleaning windows on time. You can focus on the following details and get the complete guidance required. Take your time to decide and book the most recommended office cleaning service in Sydney.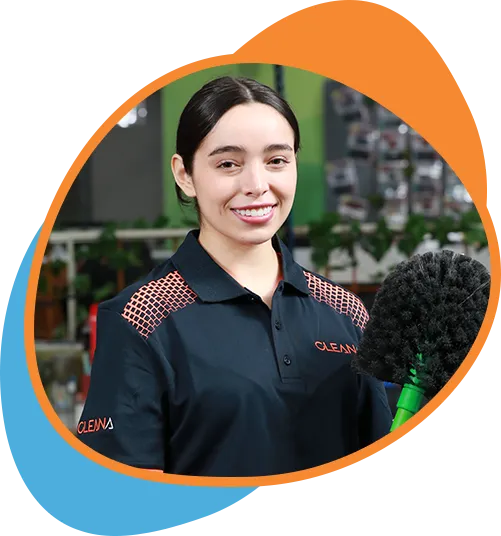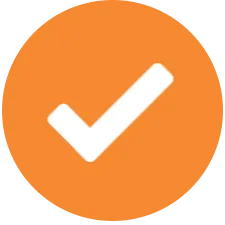 Enhance the business appearance
Our commercial window cleaning services will make your business look better in every aspect, as we will keep your office windows in the best condition through regular cleaning and maintenance at the best price in Sydney.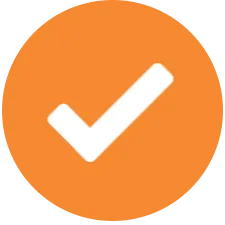 Extend the life of windows
Our residential window cleaning services can help increase the life of your house/office windows and make sure that your internal/external windows are always in tiptop condition to protect you from sun, rain and snow.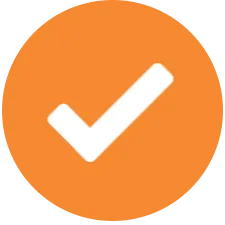 Well-trained window cleaners
Our cleaning professionals are highly trained in the cleaning of large and small external/internal windows and use cutting-edge equipment with high-quality products for efficient window cleaning at the lowest price.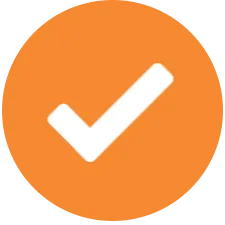 Effective and safe methods
We use the most effective methods for window cleaning in Sydney. Our cleaning techniques are not only very efficient but also safe for your property and workers as we use eco-friendly products and high-tech cleaning equipment.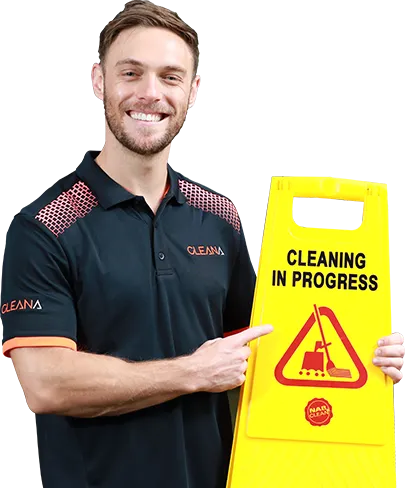 Say Goodbye To Your Cleaning Worries
Hire a Qualified Window Cleaner in Sydney
The appearance of the business environment is vital to enhance the success rate and impress all new visitors. As compared to hiring a usual cleaning service team in the local area, you can prefer and hire a team with a specialisation in window cleaning services. As an owner or tenant in a property with lots of glass windows, you require proper cleaning of such windows. You can hire a window cleaning expert for a thorough analysis and cleaning. We can get you the best window cleaners at the most competitive price for a customised cleaning service as per your specific needs.
Explore Our Vast Range of Business Cleaning Services
There are many great qualities that make our window cleaning services very popular and give more than a few advantages to our users. You can get all these benefits right now and begin to use the cleaning service as per your requirements. Our eco-friendly products and services associated with cleaning windows may increase your interest to prefer and use such facilities as per your requirements. You will get complete assistance at any time you contact the CLEANA cleaning company known for affordable services for cleaning the window. Book a personalised cleaning service today.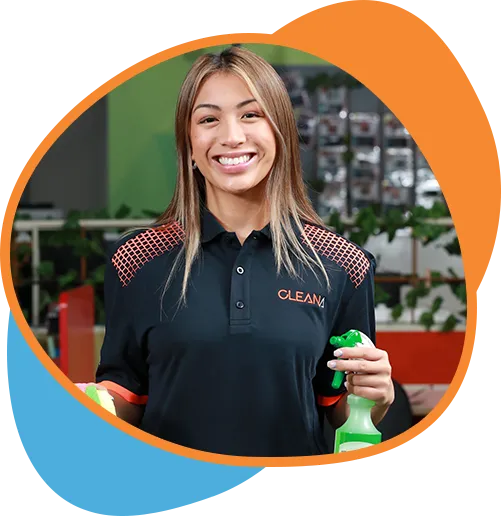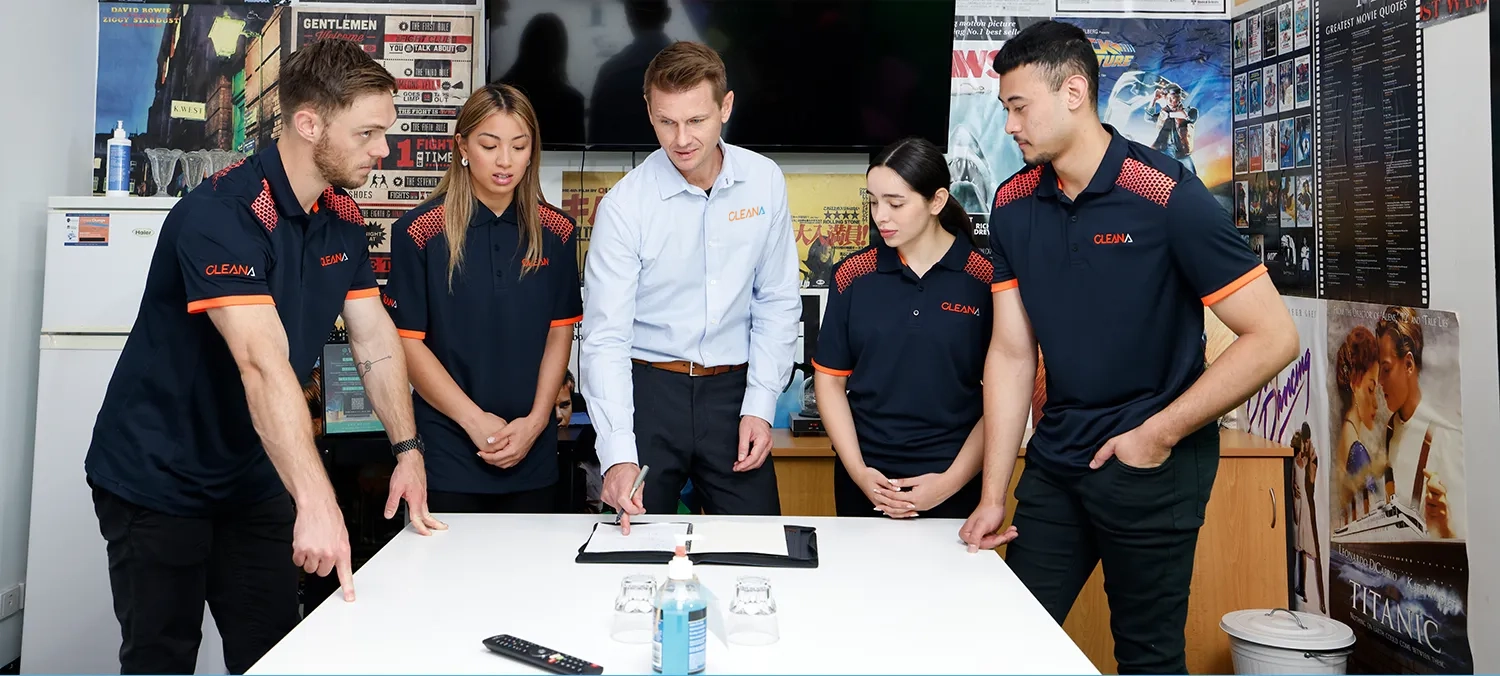 Leave Your Window Cleaning Worries to Professionals
Business people and commercial property owners all throughout the globe these days leave the window and other genres of cleaning hassles to professionals in this competitive sector. They get the complete details about everything related to such services and decide on the smart method to take advantage of an appropriate cleaning service.
Locally-owned window cleaning business
Fully-insured & Police checked cleaners
20+ years of industry experience
Full satisfaction guarantee
Contact a trustworthy company for window cleaning in Sydney
Companies in the window cleaning sector these days get the maximum recognition and satisfy all customers. You can get in touch with the official website of one of these companies and hire a team of window cleaners. You will get outstanding support and decide on how to properly use such a service based on requirements. CLEANA window cleaning company invests in world-class products and uses proven techniques for improving the overall quality of its services. We do not make compromises on the quality. As a result, we have satisfied customers who get high-quality cleaning services on a regular basis.
Frequently Asked Questions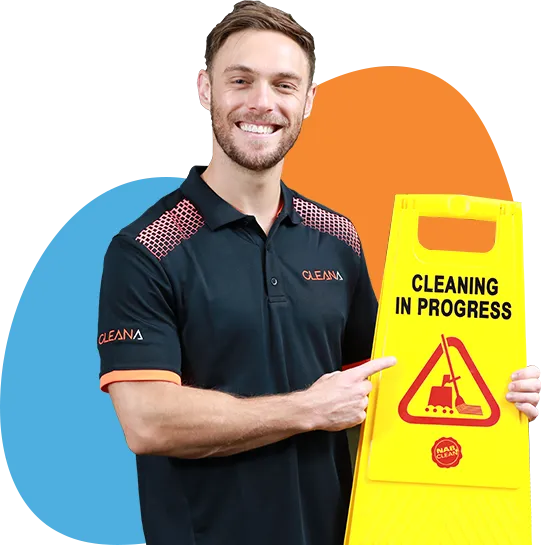 As a professional window cleaner agency with over two decades of experience, we have high-tech resources and unmatched skills in window cleaning. We use many advanced tools and equipment for cleaning windows, which include abseiling, water fed pole method, cleaning platforms, safety belts, and others. We only use well-trained and experienced cleaners for strata window cleaning.
Ideally, commercial windows should be cleaned at least once every week. High-rise windows in a strata property can be cleaned once a month or so, depending on the crowd and direct exposure to dust and sun. Always use professionally trained cleaners who can guarantee excellent service with complete safety and zero damage to get your windows cleaned.
The cost to clean a window will depend on the cleaning company, the method of cleaning, and the window size and type, among other things. The average rate of cleaning services for internal windows is between $40 to $60 per hour. Exterior windows might be more difficult to clean, especially when located on higher floors, so the cost of cleaning high-rise external windows might be more than internal window cleaning costs.
In most cases, cleaners will use equipment such as squeegees, dishwashing liquid or soap solution, pure water or purified water, brushes, washer, bucket, scraper, extension pole and similar tools for window cleaning. In special cases like pressure washing and high-rise window cleaning, additional equipment might be needed. For the safety of cleaners when cleaning high windows, we use special safety belts, face shields, helmets, etc. We bring our own equipment for cleaning.
A typical window cleaning job will include thorough cleaning of windows, inside and/or outside, including window sills, bay windows, window tracks, wiping, washing and drying, eliminating stains, etc. Some cleaning companies also provide window maintenance services, including repairing window cracks. We clean all types of windows, commercial, domestic, home or business windows, car windows, fly screens, french doors, and others. Call us today for a free quote.

| | |
| --- | --- |
| Service Area: | Sydney Metropolitan |
| Services: | Commercial Cleaning, Office Cleaning, Strata Cleaning |
| Contact: | 02 9072 1653 |
| Email: | [email protected] |