Quality Strata Cleaning Backed by 100% Satisfaction Guarantee.

Hire Top Strata Cleaning in Sydney!
Looking for world-class strata cleaning services at competitive rates? Welcome to Clean Group. We provide quality-driven cleaning services to properties, apartment buildings and offices in Sydney. Our trained cleaners are highly experienced in providing strata cleaning in Sydney.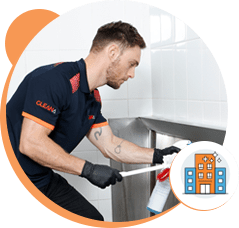 COMMERCIAL CLEANING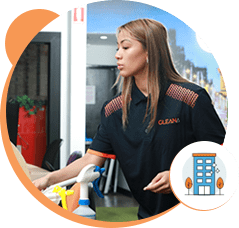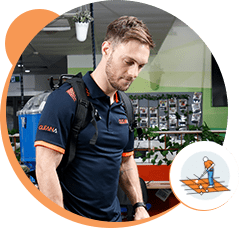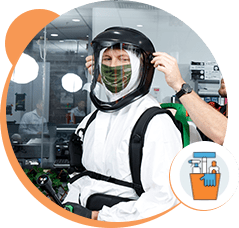 COVID CLEANING SYDNEY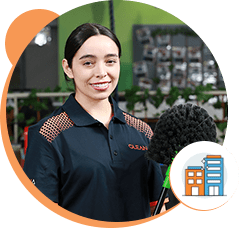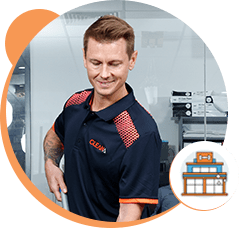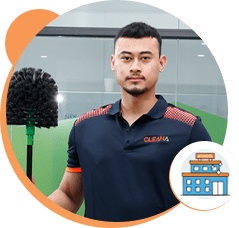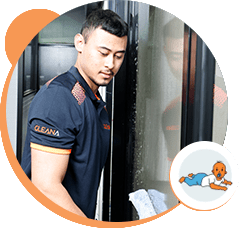 Loved by thousands of commercial businesses in Sydney NSW.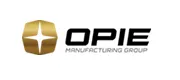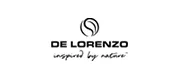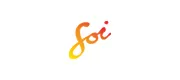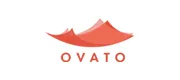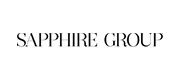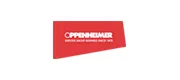 Professional Strata Cleaning Services by Expert Cleaners
Today, most business professionals have strata buildings in which they share a single commercial space to run different offices at the various levels or layers of portions on every floor. When there is a strata building, it usually requires proper cleaning and maintenance to keep the appearance of your space impressive at all times. To keep your commercial strata property well maintained and forever clean, it is essential to get daily, fortnightly, weekly, monthly or quarterly strata cleaning based on your usage.
When it is the cleaning process of the strata property, it includes several ranges of commercial cleaning services in Sydney. The Office Cleaning Commercial Cleaning is a full-service stratum cleaning and maintenance company. It offers services that include.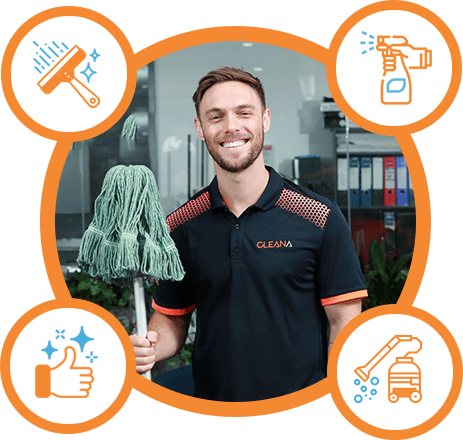 Mopping hard surfaces
Mowing lawns
Weeding gardens
Pruning trees & bushes
Clotheslines dusted
Picking up litter
Cleaning letterbox areas
Removing graffiti
Cleaning steps & walkways
Replacing blown globes
Cleaning car parks & communal areas
Vacuuming stairwells and also the common areas
Removing the cobwebs from the car parks, foyers, and light fittings
How to Choose the Right
Strata Cleaning Services

in Sydney
Even though there are many strata cleaning service providers near you, it is always better to hire cleaning experts from online sources to clean your strata. It is convenient and will save you time to find the best strata cleaner from among the various options.
The best online strata property cleaning service providers are specialised in providing the best level of strata building maintenance with years of experience in the cleaning field.
Our cleaning professionals are highly capable of handling all types of required equipment for the best level of strata maintenance, no matter the size or type of your property.
The top-rated strata building cleaning service provider should also offer proper and regular cleaning training and quality control programs to all of their staff and cleaners.
Cleaners should be able to handle all kinds of cleaning on the strata properties. Also, make sure that all the work done on your property is of the highest professional standard.
Choose a strata cleaning service provider firm that uses only qualified and experienced cleaners with the ability to offer different varieties of cleaning services with quality.
We Provide All Types of
Strata Cleaning & Maintenance Services
When you hire the best and top-rated strata cleaning service from CLEANA, we will definitely offer you the best range of strata commercial cleaning and gardening services with extraordinary property maintenance.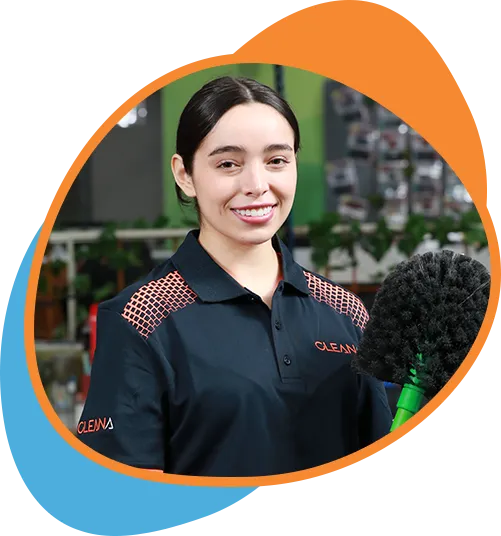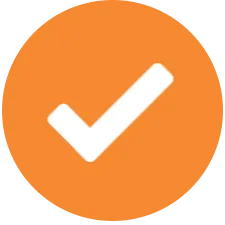 Green & Eco-friendly
We can provide high-quality environmentally friendly cleaning services for your strata properties. We do not use chemical cleaners and will only use natural cleaners to clean and maintain your strata area well.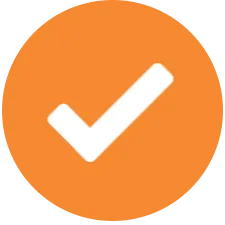 Professional & Experienced
We have professional and experienced gardeners in our team of strata cleaners who will take care of the gardening-related tasks in an effective manner.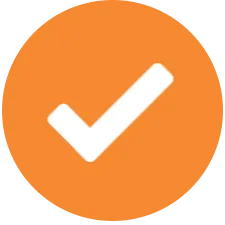 High-tech Cleaning
Our expert cleaners use many state-of-the-art cleaning tools, including the i-mop floor scrubber machine and pressure washing equipment to complete your cleaning work quickly and effectively.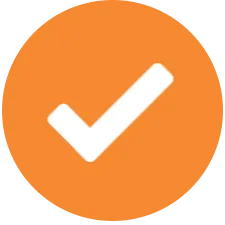 Request a free quote
We offer a free onsite quote along with an initial analysis of your property to understand your cleaning needs. We specialise in providing world-class cleaning services at really affordable prices.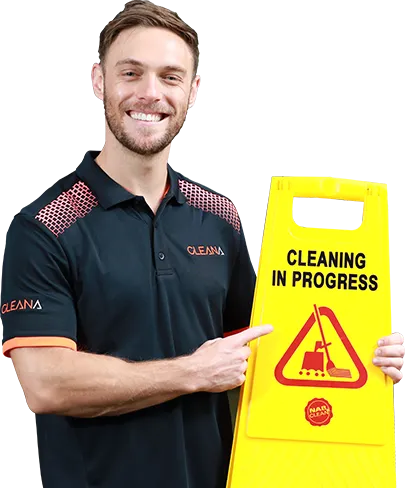 Say Goodbye To Your Cleaning Worries
How to get Professional Strata Cleaning Services in Sydney?
Today, most business professionals have strata buildings in which they share a single commercial space to run the different offices in the various levels or layers of portions on every floor. When there is a strata building, it usually requires proper cleaning and maintenance to keep the appearance of your space impressive at all times.
To keep your commercial strata property well maintained and forever clean, it is essential to get daily, fortnightly, weekly, monthly or quarterly strata cleaning based on your usage.
Hire Specialist Strata Cleaners from CLEANA
Keeping your strata property clean and well-maintained is no longer difficult. Hire professional cleaners to help keep your property spotless around the clock. We offer cleaning services on all days, including weekends. Most of our customers choose us for routine cleaning and monthly cleaning of their premises. No matter the size or type of your commercial property, our specialist cleaners will clean it thoroughly to meet your expectations. Our staff is dedicated, passionate and very friendly. You can rely on them for the safest and highest quality strata cleaning in Sydney.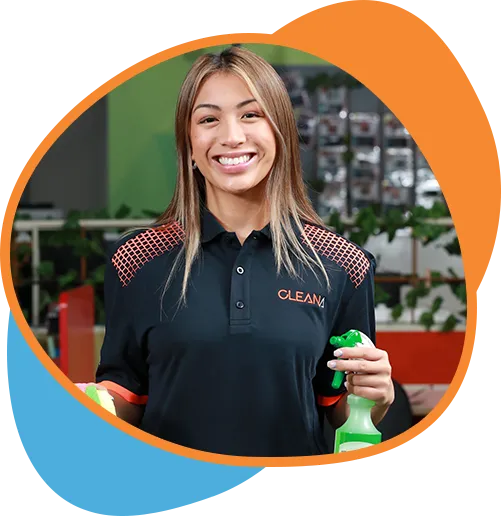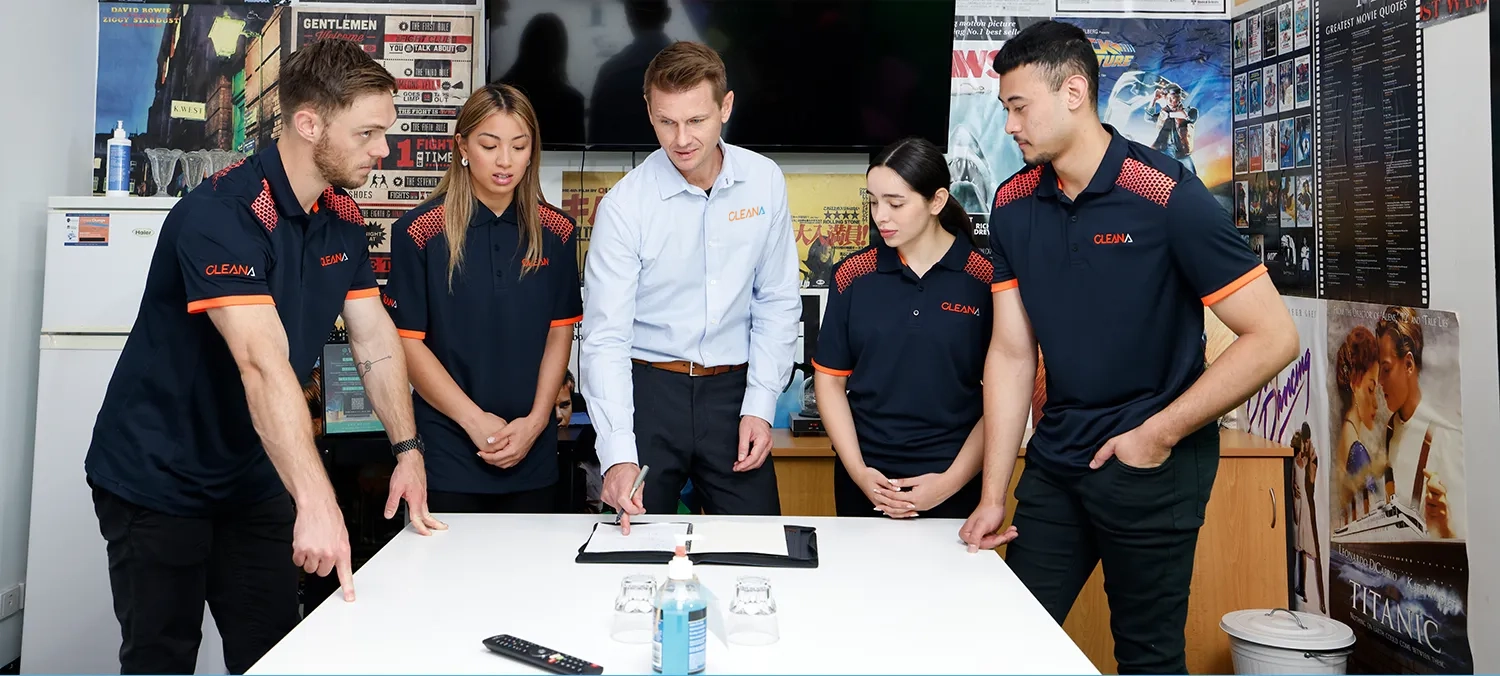 Why CLEANA is the Best Company for Strata Cleaning Services
CLEANA is a seasoned commercial cleaning company with more than two decades of cleaning experience and a team of professional, experienced & well-trained strata cleaners. We use the most advanced cleaning methods and cutting-edge equipment along with eco-friendly supplies to ensure consistently great quality and safe cleaning results for our customers.
20+ Years of Commercial Cleaning Experience
Specialist Cleaners with an Extensive Portfolio
World-class Cleaning at Affordable Prices
Environmentally Friendly Products & Methods
While many cleaning companies will try to fool you with fake promises but fail to offer the quality you are looking for, at CLEANA high-quality cleaning is always our primary goal. We promise to give you the best return for your money. Our cutting-edge tools and methods enable us to deliver high-quality services at competitive rates to our customers. We also offer a no-condition, 100% satisfaction guarantee with all our services, which is to ensure all our customers always get peace of mind along with premium quality strata cleaning services. If you have questions or want to know more about our cleaning methods, tools & green cleaning supplies, feel free to contact us to talk to an expert.
Frequently Asked
Questions
We know that every business is different and so are its cleaning requirements, which is why we work hand in hand with our esteemed clients to keep their workspace clean and understand their particular cleaning needs and offer the best professional, tailored services accordingly.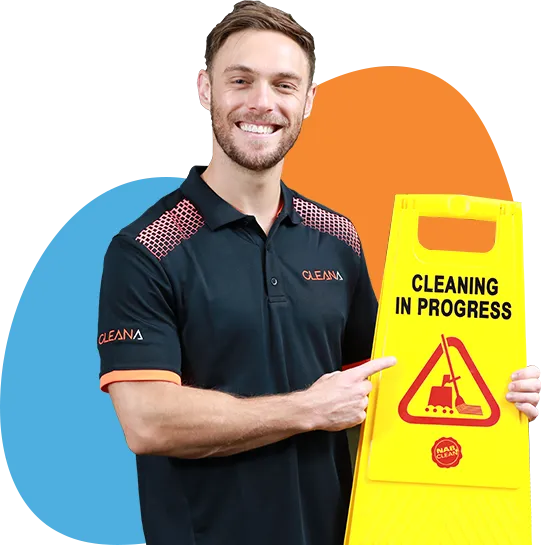 We do every type of cleaning job, from one small office to big strata buildings and corporate businesses. Our strata cleaning services cover carpet cleaning, stain removal, scrubbing & mopping floors, and refreshing the environment for the safety of your people. There can be a lot of dirt on your apartment complex windows, in the hallways, elevators, doors, walls, etc., which we will thoroughly vacuum clean, as well as remove bacteria & germs from hidden places & corners to ensure the all-round safety of the tenants on your site in Perth.
We have no fixed rates, as all our cleaning plans & quotes are tailor-made based on the individual requirements & needs of property owners and to ensure the best value for their money. Some services will have a different cost than others depending on the time & number of cleaners it takes to clean. Strata managers & building managers can contact us to get a cleaning service on sale. We use certified & insured strata cleaners who are reliable, flexible, and available to hire on your schedule for guaranteed cleaning results with attention to detail. Check out our strata cleaning checklist & packages for more. Call us now for an estimate.
A strata cleaning package will include thorough cleaning of complexes, including floors, windows, doors, common bathrooms, public phones, garden maintenance, pool, lifts, stairs, interiors, exteriors, mirrors, kitchens, staircases, cupboards, furniture, carpets, corner & window cleaning, garbage removal & cleaning bins, handrails, mailboxes, light switches, common spaces, buttons, and other things. We also clean dust, disinfect touch points and provide full building management.
We generally provide cleaning services during regular office hours, which is 10 am to 7 pm, but if you have a special requirement for an after-hours cleaning or same day cleaning, we might be able to accommodate on the basis of availability. Throughout a cleaning task, we maintain two way communication with clients through dedicated team managers who will gladly answer your question or explain our cleaning concept to you, along with the role of cleaning in uplifting your life. Visit our Instagram page to find out more.
Yes. As a top strata cleaning company in Australia, we take pride in using insured cleaners and eco-friendly cleaning products for cleaning your place. Our teams are fully insured and can clean everything in your apartments to maintain proper cleanliness and keep your customer, client & tenant safe. We can clean as per your need & budget and with a routine frequency. The costs of cleaning resources are included in the final price. We clean your facilities with a focus on the health & convenience of children, pets & the environment. We do our part with full commitment & dedication, so you have every reason to trust us and can rest easy knowing that our cleaning will make a great impression on your tenants, as we use natural chemicals.
You can pay online or in cash for our cleaning services. Contact us on our phone number for details or book a service. If you are looking for recommendations, read the testimonials & feedback of our cleaning solutions as the best in the industry that have the confidence of many brands. Read our blog for more information. All the more reasons for you to trust us. Our head office is in Sydney. Contact us now for guaranteed strata cleaning results.

| | |
| --- | --- |
| Service Area: | Sydney Metropolitan |
| Services: | Commercial Cleaning, Office Cleaning, Strata Cleaning |
| Contact: | 02 9072 1653 |
| Email: | [email protected] |