Your mousepad is a busy place! It holds dust, dirt, and grime from many pleasant hours of gaming and browsing.
After a while, a dirty mouse mat can cause issues when you move your computer mouse. This is a particularly big issue for all gamers who depend on a lot of accurate mouse movements.
So at some point, you tell yourself enough is enough and you decide to clean your mousepad.
Here is commercial cleaners' guide on the ultimate mousepad cleaning method to keep your gaming gear free from grime and dirt.
How To Clean Your Mousepad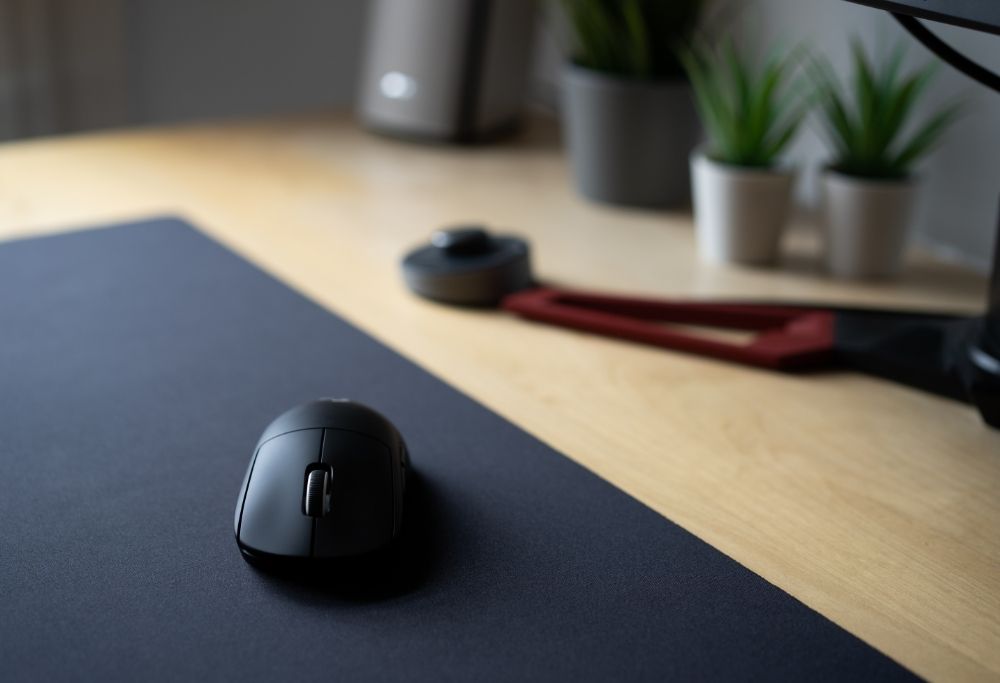 You don't have to let the dirt build up on your mousepad. Cleaning your mousepad and other gear on a regular basis is the best and quickest way to ensure you avoid tracking issues caused by dirt.
While plastic or rubber mousepads are generally easy to clean by wiping them with a wet cloth, fabric or cloth mousepads need a bit more work to get rid of all the grease and oil your hands leave behind on a daily basis.
The individual cleaning method for your mouse pad depends on what kind of mouse mat you have. You'll likely have to wash most mousepads by hand.
If you have a plastic pad, it's simply a matter of wiping the top with a bit of water, soap, and a damp cloth.
If your mouse pad has a USB port, light, or any other features, you should avoid washing this with water because the risk of damaging it with the water is too high. Try to clean them with a dry cloth to get the grime off.
For those who use custom mouse pads or large gaming pads, here are the essential steps to clean your pad without ruining it.
Lightly Dampen The Worst Area
First, place your mouse pad in a sink or a bathtub. Use cold water to lightly dampen the pad with water and some hand soap or mild shampoo.
It's important that you use cold water as hot water could damage the pad's material and it could also ruin custom prints.
Give It A Gentle Scrub
Next, take a light sponge or a soft-bristle brush to scrub particularly dirty spots. Make sure that you don't use any heavy-duty tools because they can scratch the surface of the pad.
It's important to be as gentle as possible when you give your mouse pad a scrub.
Rinsing
Time to clean up any soap residue by rinsing the pad with cold water. Again, it should be cold water to make sure your custom prints and the material don't get damaged.
Once you are done with rinsing the pad, check that no soap is left as any residue could leave stains.
Drying
As the final step, take a towel and pat your mousepad dry. Do this as gently as possible to avoid scratching the surface.
Usually, the towelling won't be enough to dry your pad, so you will have to let it air dry for the rest of the day.
Place it near a fan or heater so it dries quicker.
Can You Put Your Mouse Pad In The Washer Or Dryer?
Depending on the type of mouse pad, the answer is yes or no. You can put your mouse pad in the washing machine but not in the dryer.
If you don't have a lot of time to clean your pad, using the washing machine can be a quick option, but it's not ideal for all kinds of mat materials.
For example, cloth pads can withstand washing machine cycles very well.
As a rule of thumb, if your pad is made with materials such as nylon, rubber, foam, or polyester, then it's safe to put it into the washer.
If your mouse pad is made from any other material or you have a custom design printed on the pad, then using the washing machine would likely damage the mat's surface and ruin the print.
Here is a little list of mouse pad materials that are safe to place into the washing machine:
Nylon
Foam
Acrylic
Acetate
Microfiber
Polyester
Rubber
Polyurethane
However, no matter what material your mousepad is made of, it should never be put into the dryer. The heat would definitely damage the pad.
Precautions When Putting Your Mousepad Into The Washer
If you choose to put your mouse mat into the washing machine, then there are a few things to look out for:
Use a mild detergent that's not designed for heavy-duty washes.
Set a cold washing cycle to avoid warm water damaging your pad.
Put your washing machine on a light cycle to ensure your pad is treated as gently as possible.
Avoid using any bleach or cleaning products. The detergent will be enough to get your pad clean.
Don't put your mousepad into the dry. You should always let your pad air dry.
Frequently Asked Questions
Does A Dirty Mousepad Affect Aim?
Yes. A dirty mousepad can affect your gaming performance as the mouse is slowed down by grease and dirt. This can also cause issues with tracking the laser inside the mouse, resulting in inaccurate mouse movements.
How Do You Clean A Cloth Mousepad?
Unlike plastic mouse mats, cloth mouse pads should be cleaned by hand. Alternatively, you can also place them in the washing machine.
However, when you wash your cloth mouse mat you have to be gentle, using only light shampoos or soaps for handwashing (and mild detergents for machine washing).
We would advise cleaning cloth mousepads with cold water.
When Should You Clean Your Mouse Pads?
It's good practice to clean your mouse pad a few times a year or whenever it gets too dirty.
Especially when you use your mouse mat every day, washing your pad several times a year keeps it from becoming a hive for bacteria.
When you spill something on the mousepad, try to clean it up straight away to prevent any stains.
Conclusion
If you had enough of the dirty feel of your mousepad and your mouse has stopped moving accurately, then it's definitely time to give your mat a gentle scrub.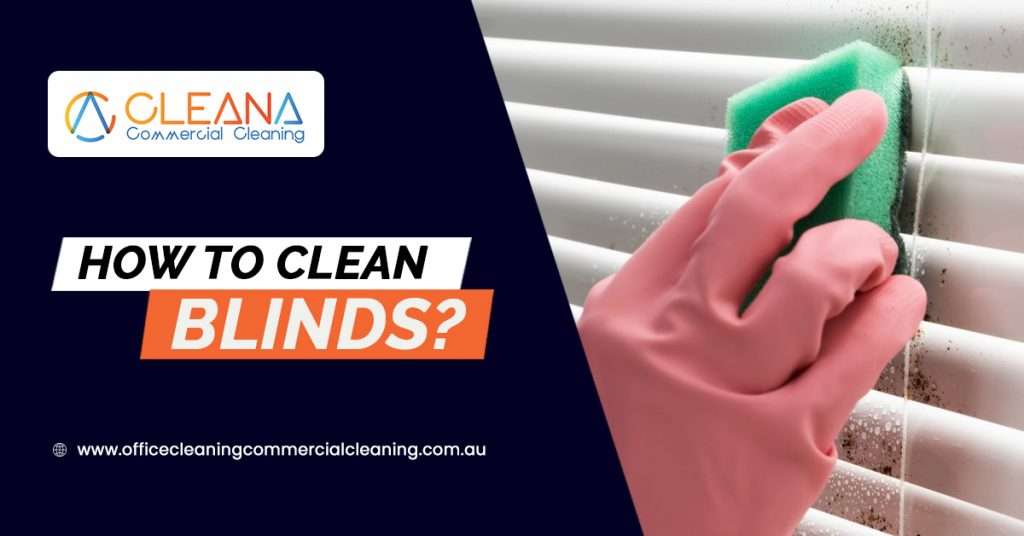 Whether you choose the quick way of throwing it in the washing machine (make sure first it's washing machine-safe), or you scrub by hand, it's important to treat the pad as gently as possible to avoid scratches.
We hope these tips will help you keep your mouse pad shining for longer, and join you in many more wonderful times in front of the screen.